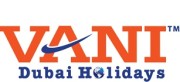 Vani Holidays
Headquarters
New Delhi
Branch Location
Mumbai, Banglore
IATA Reference
Operating Since
2010
Awards/Special Mention
NA
Must Read - Why Vani Holidays????

- We are India's No 1 Company to do only Dubai Holidays packages and no other destination in the world.
- You can be rest assured that our priority is good service only as we believe in best way of marketing is & Word of Mouth.
- Kindly Check about Vani Holidays on Google as we are the Only Company with customer satisfaction is more than 99%. You can speak to any of our customers.
- Our rates are the Best in Market and we give Guarantee if you share any quote which is less than us we not only Match it and give further discount.
Beaches
6Packages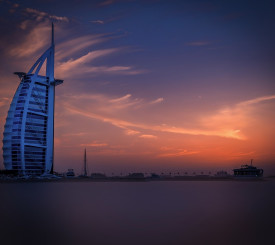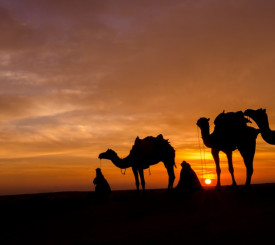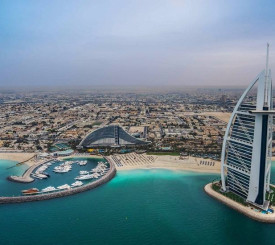 Deserts
6Packages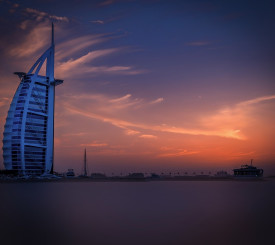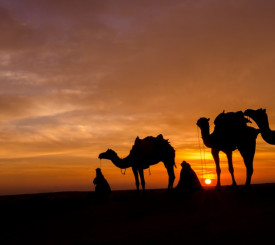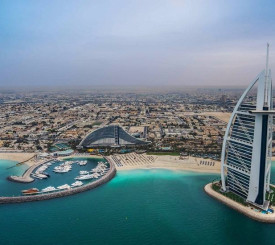 Heritage
6Packages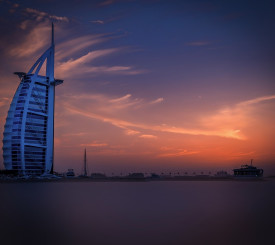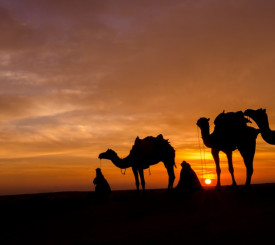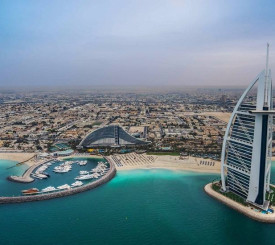 Family
6Packages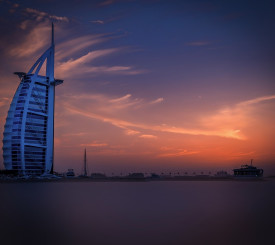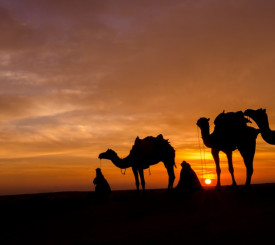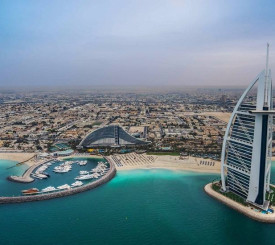 Budget
4Packages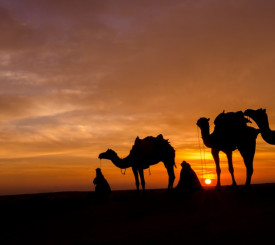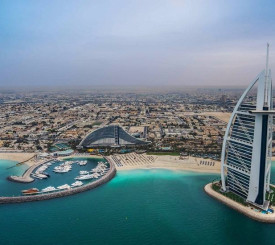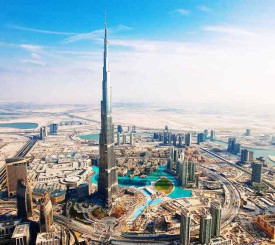 Any City - Dubai
Beaches - Deserts -...
Adventure
6Packages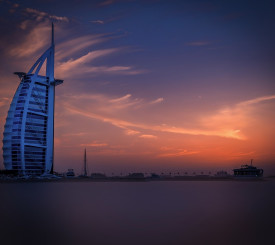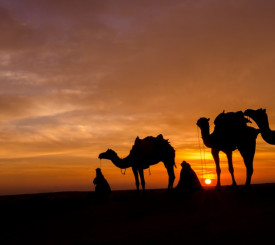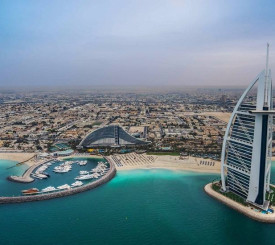 Luxury
2Packages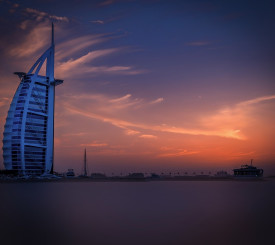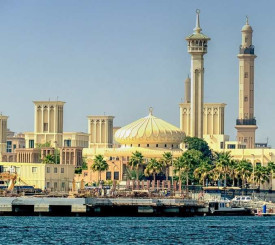 Any City - Dubai
Beaches - Deserts -...