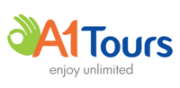 A1 Tours
Headquarters
New Delhi
Branch Location
New Delhi
IATA Reference
Operating Since
2015
Awards/Special Mention
NA
Traveling is an experience, not just a getaway. When you travel to a new place, or even the same one again, you discover parts of the world and in turn parts of yourself that you never imagined could exist.
A1 Tour aims at giving you the best travel experiences with only the finest of facilities. With our agency, wonderful experiences come in perfectly formed packages that will leave you content, happy and wanting more.
Beaches
1Packages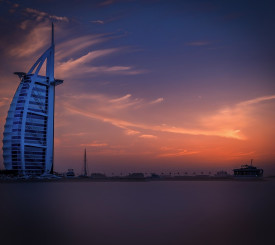 Deserts
1Packages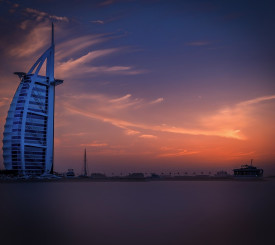 Heritage
1Packages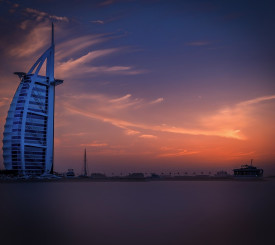 Romantic
1Packages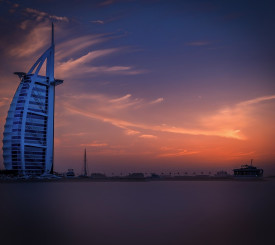 Family
1Packages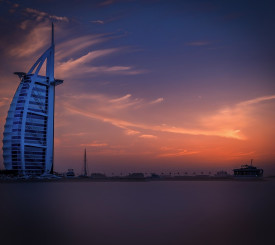 Luxury
1Packages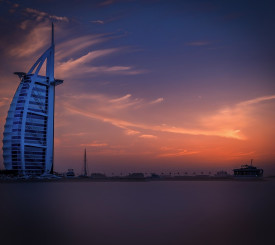 Friends
1Packages