Make Plans
Headquarters
Mumbai
Branch Location
Mumbai
IATA Reference
Operating Since
2008
Awards/Special Mention
NA
Make Plans Holidays is a Maldives Specialists independent outbound tour operator established in 2008, located in Mumbai, India. With a rep office in Male, Maldives, we maintain high standard of quality control and offer unsurpassed tour operation services to tourists across different nations like UAE, Turkey, South East Asia, Russia & India.
As Maldives Specialists, we work together with our main Tour Operators internationally at B2B basis, offering the best Maldivian Tourist products at attractive rates, combining reliability and efficient service that results in satisfied customers and rich business associates. We specialize in designing exclusive holiday packages that include leisure holidays, best Spa experiences, Adventure holidays, Family Holidays, Luxury Holidays, Honeymoon Holidays, Wedding Special packages & MICE Market. We at Make Plans Holidays make every effort to satisfy our customers by offering unparallel services.
Beaches
11Packages
Rivers and Lakes
2Packages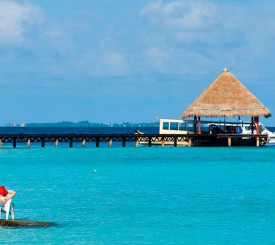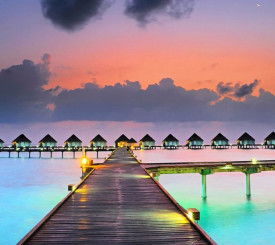 Any City - Male
Beaches - Rivers an...
Romantic
11Packages
Spa and Wellness
10Packages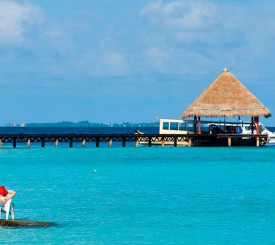 Family
8Packages
Budget
5Packages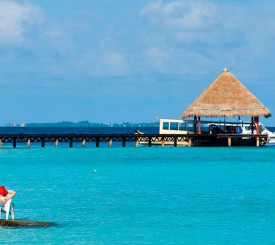 Adventure
9Packages
Luxury
11Packages
Food and Drinks
9Packages
Sports
5Packages
Friends
7Packages