Awesome Trips
Headquarters
New Delhi
Branch Location
New Delhi, Shimla, Manali, Hyderabad
IATA Reference
Operating Since
2015
Awards/Special Mention
NA
Awesome Trips is a specialist inbound tour company, which will take the time to understand what you would like to see and do on your India trip, and work with you towards creating a perfect itinerary and a perfect travel experience for you.
Our mission is to transform tourism from a class phenomenon to mass phenomenon. We will do so by providing world-class travel services at reasonable prices to bring it within the reach of the common people. Our company is known for new fresh ideas for incentives, events, conferences and tours across the globe. As the company is focused on customizing programs and tours for the client, we are flexible in our arrangements. We do our utmost to provide for our client's special interest.
Hills and Valleys
2Packages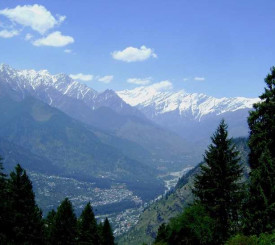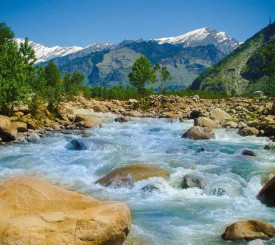 Heritage
2Packages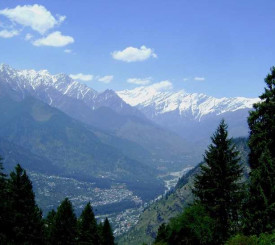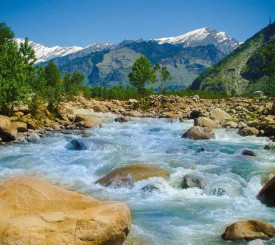 Romantic
2Packages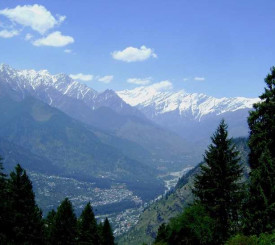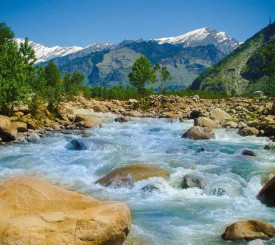 Family
2Packages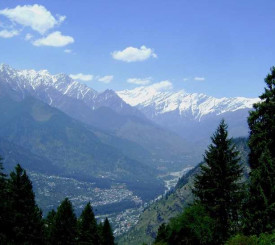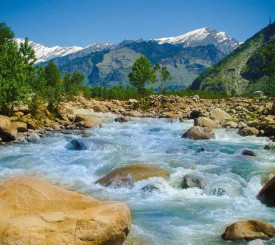 Budget
2Packages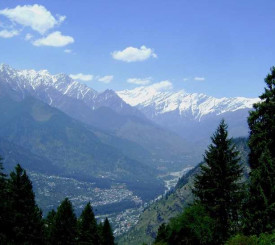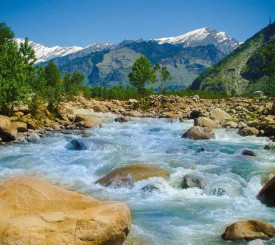 Friends
2Packages