OASIS HOLIDAYS
Headquarters
Bangalore
Branch Location
Maharashtra: Mumbai Tamil Nadu: Chennai Karnatka: Mangalore Kerala: Cochin
IATA Reference
Operating Since
2006
Awards/Special Mention
Certificate of Appreciation from state of Israel Tourism Ministry
Oasis Voyages is a travel company that intends to deliver leisure & pilgrimage travel to customers. Oasis Voyages intends to guide customers in selecting a trip based on pre-defined vacation criteria. This analysis will be based on user profiles, set by the customer who includes preferences such as:
Budget
Activities
Destination
Time of Travel
A traveler will hence be able to select areas of interest based on their preferences and subsequently identify destinations to visit. The intentionis to provide customers with access to exclusive travel destinations, service to fully appreciate destinations through information packages, not just sight-seeing, and access to special interest travel according to the group's/individual'spreferences.
Beaches
3Packages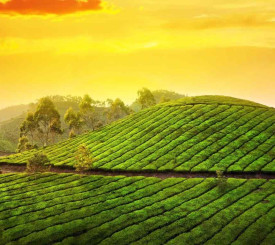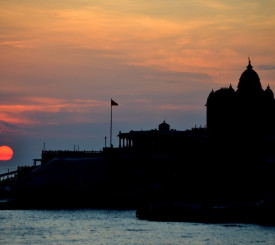 Any City - Munnar -...
Hills and Valleys -...
Hills and Valleys
5Packages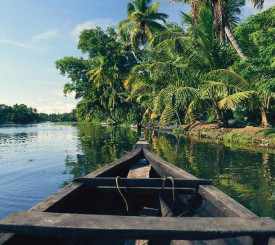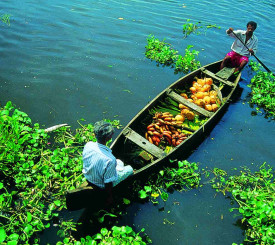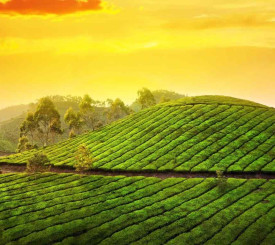 Rivers and Lakes
5Packages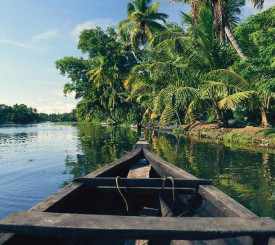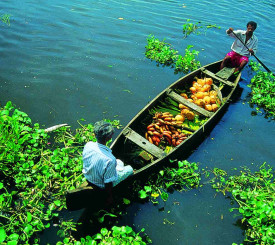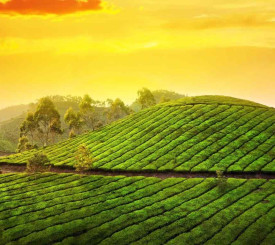 Wildlife
4Packages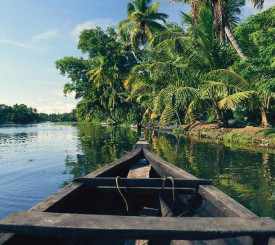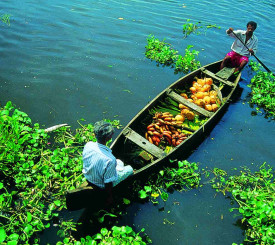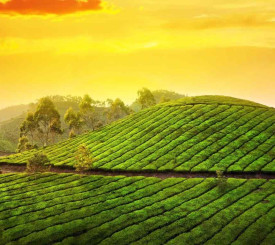 Heritage
5Packages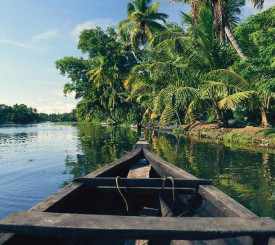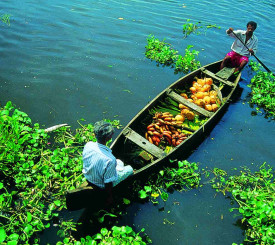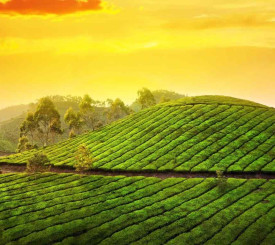 Romantic
4Packages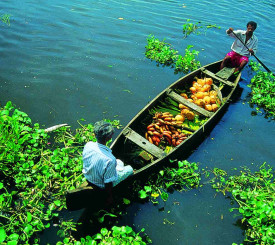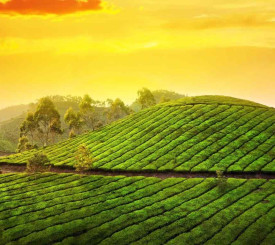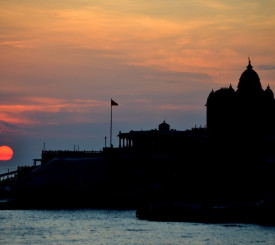 Any City - Munnar -...
Hills and Valleys -...
Family
2Packages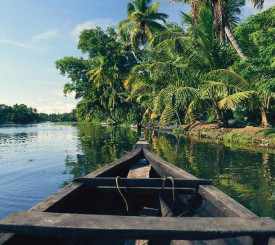 Any City - Munnar
Hills and Valleys -...
Budget
1Packages