Crystal Travel Deals
Headquarters
New Delhi
Branch Location
New Delhi
IATA Reference
Operating Since
January 2010
Awards/Special Mention
NA
About Crystal Travel Deals
Crystal Travel Deals is a Delhi based travel company, serving the best comprehensive holiday packages at competitive rates. There are some essentials you need to consider and compare when deciding which overland company to travel with, and below are the reasons why you will get the best overland experience with Crystal Travel Deals. Business scope includes inbound tours, outbound tours, domestic tours and business travel. We are also engaged in such businesses as hotel reservation, ticket booking, domestic and international flight tickets, and car rental worldwide. The company is operated by exceptionally good professionals from the travel field, who have been relentlessly working from the day of the inception of this firm, towards making a mark in the travel industry and in providing its clients and guests an unsurpassed experience in terms of efficiency and services. We believe in commitment and service extraordinaire. A success mantra that Crystal Travel Deals has adopted through the years, which has helped it in creating the special niche that it revels in today, in the travel industry and in the heart of its guests, is that, that we believe in understanding and tending to the unspoken needs of our guests and going beyond the limits to see the smile of satisfaction on their contours. After all a vacation is always an indulgence, and we at Crystal Travel Deals undertake this responsibility to seriously indulge you to the point of spoiling you, whatever be your budget and means.
Beaches
7Packages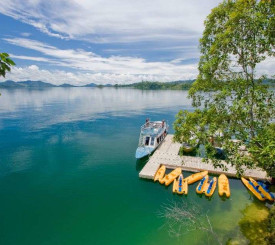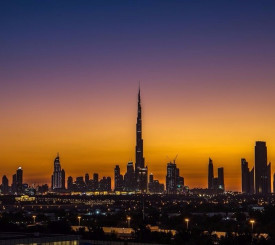 Deserts
2Packages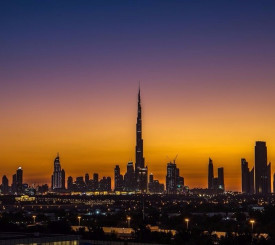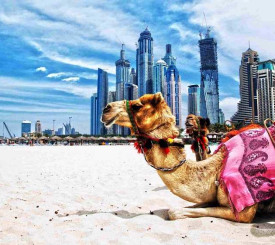 Any City - Dubai
Beaches - Deserts -...
Hills and Valleys
1Packages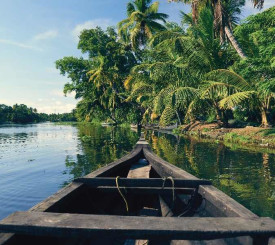 Rivers and Lakes
2Packages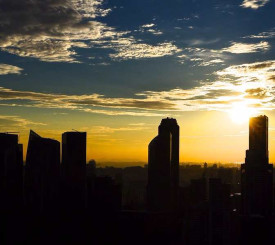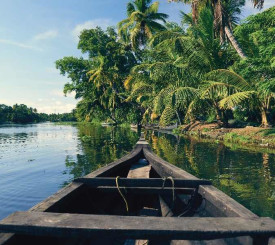 Wildlife
3Packages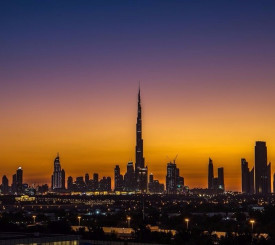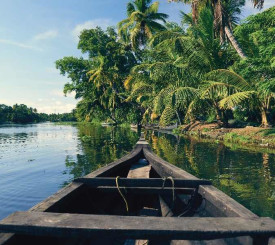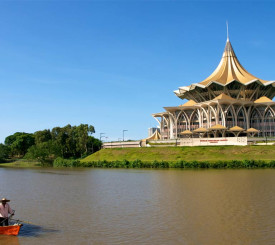 Heritage
7Packages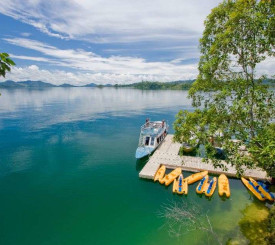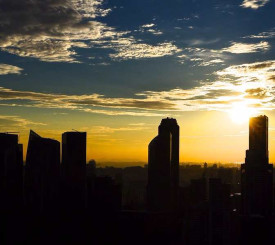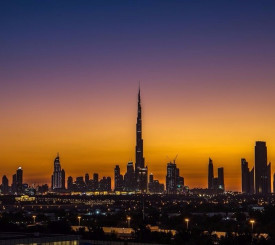 Romantic
9Packages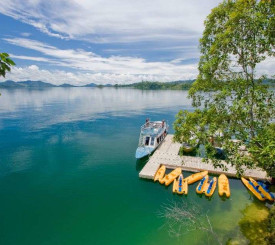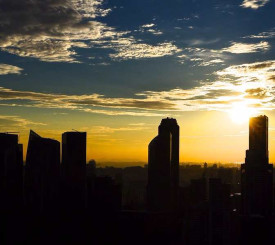 Spa and Wellness
1Packages
Family
5Packages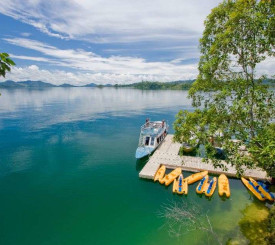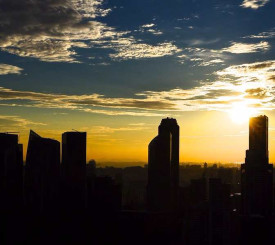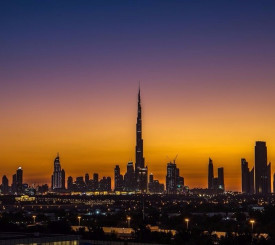 Budget
5Packages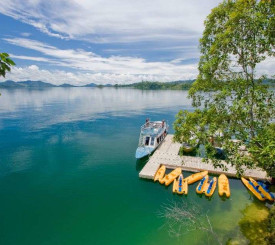 Adventure
1Packages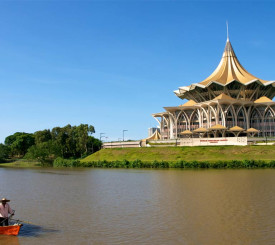 Luxury
3Packages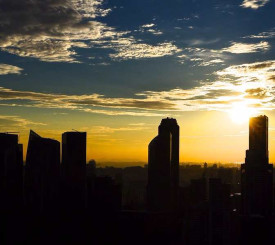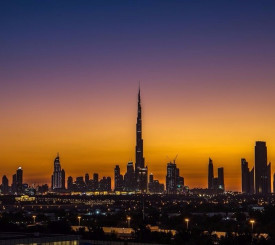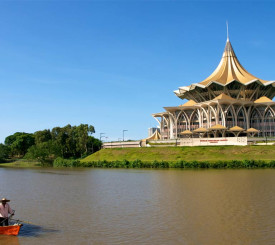 Friends
2Packages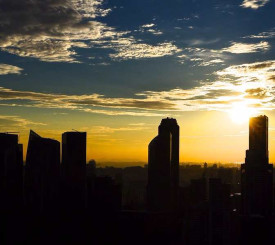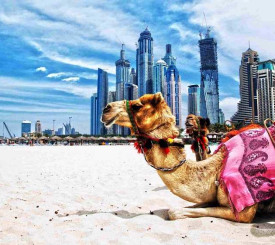 Any City - Dubai
Beaches - Deserts -...