Explosure Journey
Headquarters
Kashmir
Branch Location
Jammu Office- 219/A, Krishna Nagar, Canal Road, Jammu 180007
IATA Reference
Operating Since
2014
Awards/Special Mention
TOP TRAVEL AGENT FOR SRINAGAR KASHMIR BY A REPUTED TRAVEL COMPANY NAMELY HELLOTRAVEL.COM.
Explosure Journey which is our parent company came into existence in the competitive market keeping in view the pros & cones of tourism economy. Explosure journey has realized the tremendous potential of this industry in expanding the economy. Explosure journey explores the issues pertaining to tourism operations & management from a global perspective. We will render best service as we are in the customer service industry. We are going to design such facalities to meet the needs of every traveller (inbound or outbound). Our aim is at providing a practical view of tourism operations & management.
Deserts
1Packages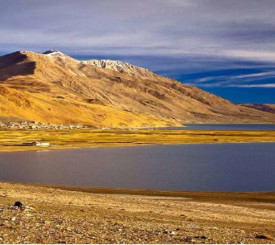 Hills and Valleys
4Packages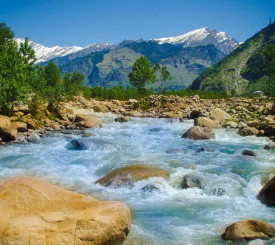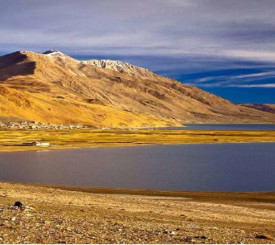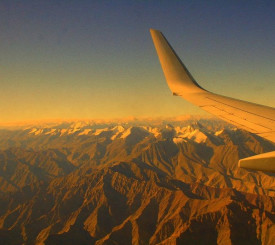 Rivers and Lakes
4Packages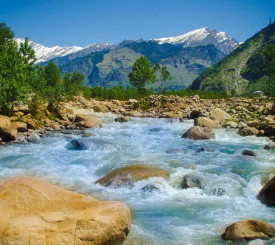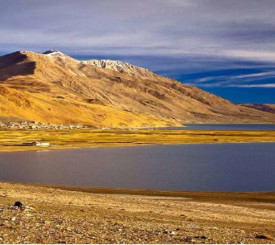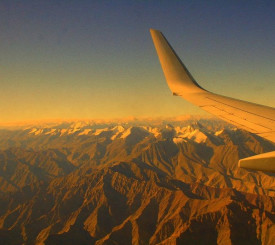 Heritage
4Packages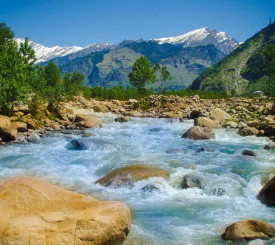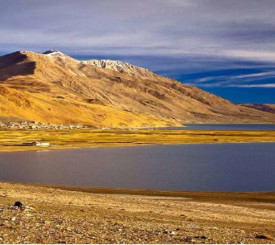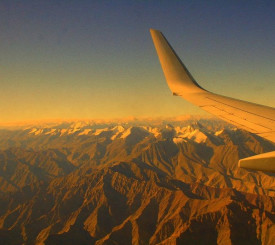 Romantic
1Packages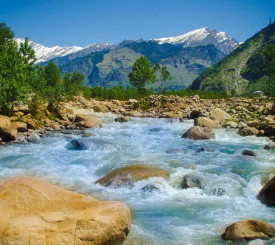 Family
4Packages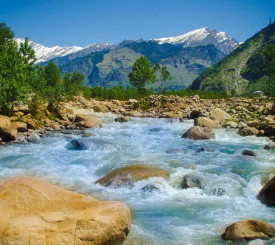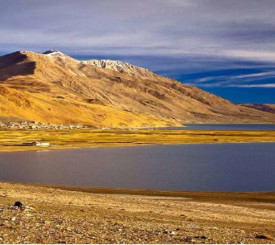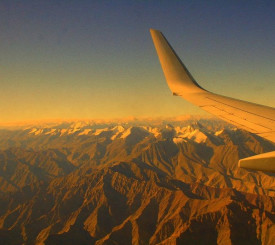 Budget
4Packages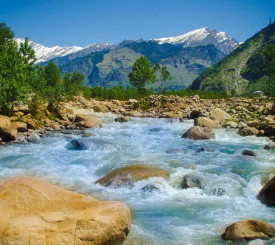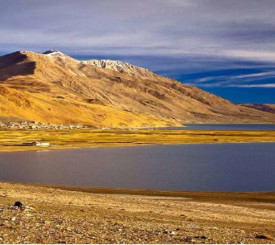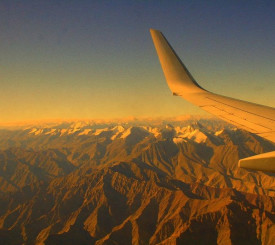 Adventure
4Packages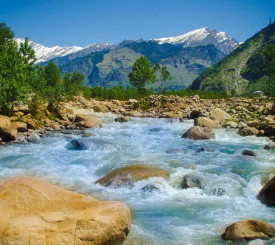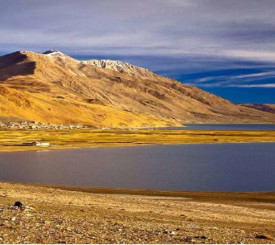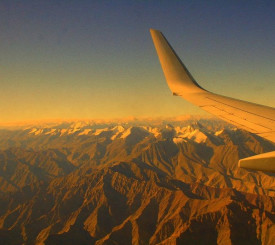 Friends
4Packages