Kiomoi
Headquarters
Delhi NCR
Branch Location
Delhi, Kolkata,Bangalore
IATA Reference
Operating Since
October 2017
Awards/Special Mention
NA
Kiomoi name carries Oriental world context made of Japanese words Ki+Omoi refers to energy (Ki) & thoughts / feelings (Omoi) as combined phrase. All these connotations of Kiomoi come naturally together in "Hospitality" and hence Kiomoi stands for "Thoughtful Hospitality"
Kiomoi provides end to end service management, services, consulting and solutions globally across Travel and Tourism service providers in accommodation, transportation, vacation rentals, holidays and activities segment. Kiomoi is starting with India targeting homestays and Trips with alternate accommodation as primary category of execution. Paucity of quality accommodation, lack of customer focus and underestimating power of digital boom are few easy gaps to fill in across this segment.
Beaches
1Packages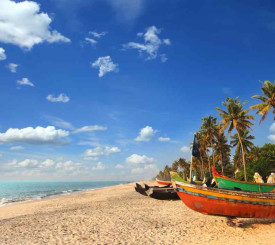 Hills and Valleys
3Packages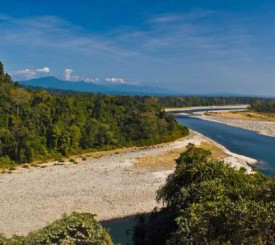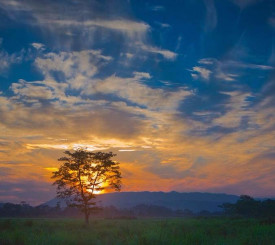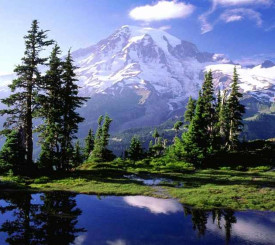 Any City - Darjeeli...
Hills and Valleys -...
Rivers and Lakes
4Packages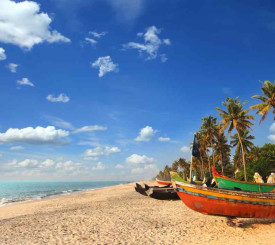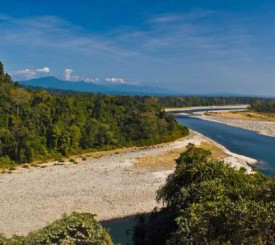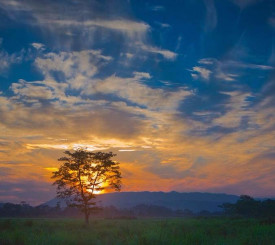 Heritage
4Packages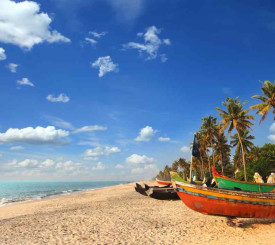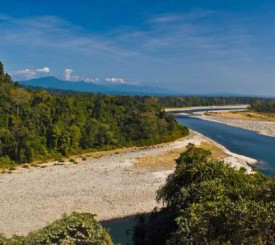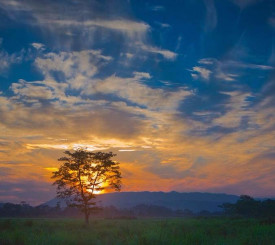 Romantic
4Packages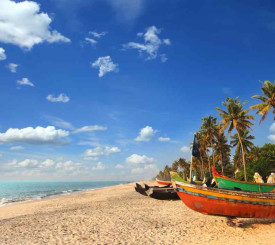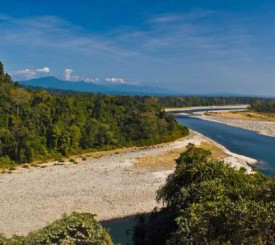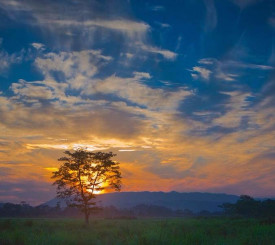 Family
4Packages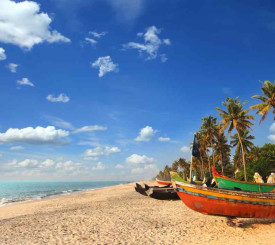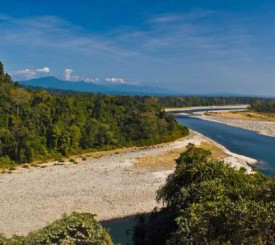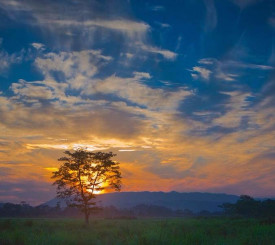 Budget
4Packages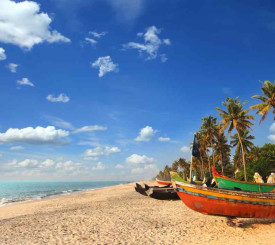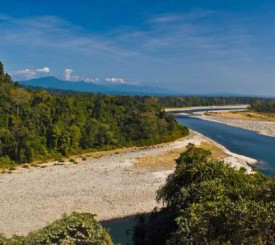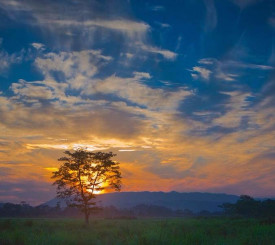 Friends
3Packages