Ezeego1
Headquarters
Mumbai
Branch Location
Mumbai
IATA Reference
Operating Since
2006
Awards/Special Mention
NA
Ezeego1 - India's online Travel Bazaar brings you daily deals on flights, hotels & holiday packages. Join us for updates on the best travel offers on Flight Tickets, Hotel Reservations, Holiday Packages, Train & Bus Tickets.
Beaches
12Packages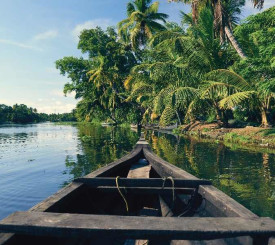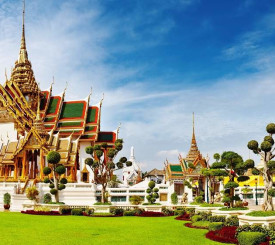 Deserts
2Packages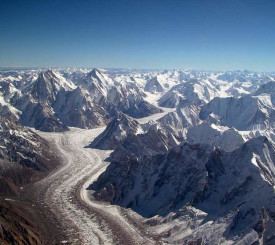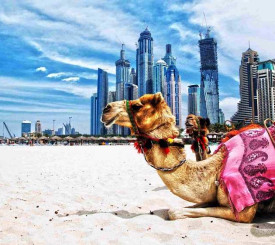 Any City - Dubai
Deserts - Heritage
Hills and Valleys
8Packages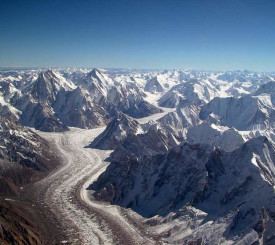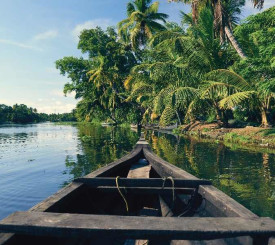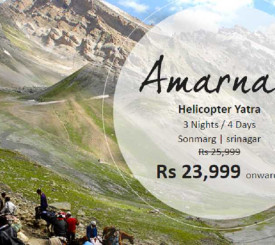 Rivers and Lakes
1Packages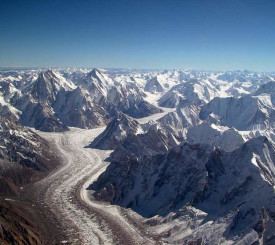 Wildlife
5Packages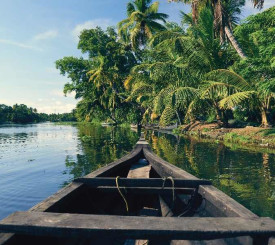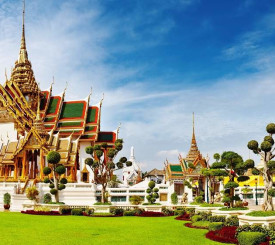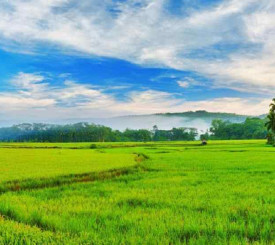 Any City - Cochin -...
Beaches - Hills and...
Heritage
14Packages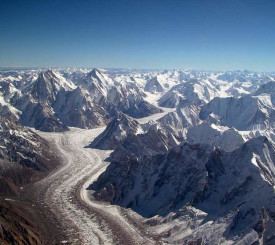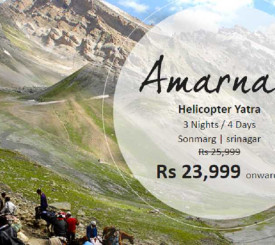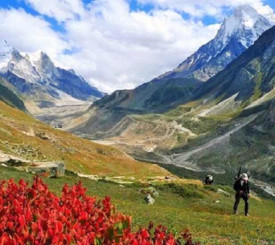 Romantic
16Packages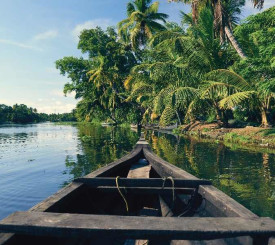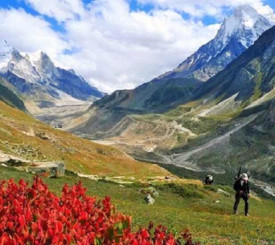 Spa and Wellness
1Packages
Family
19Packages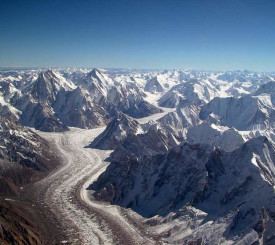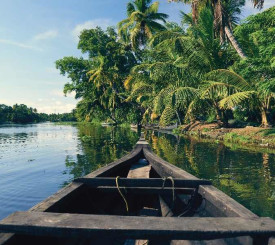 Budget
10Packages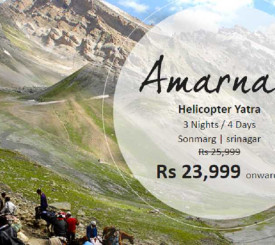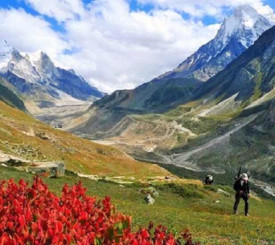 Adventure
5Packages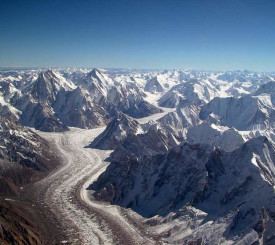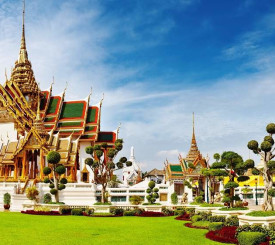 Luxury
9Packages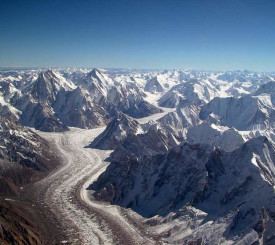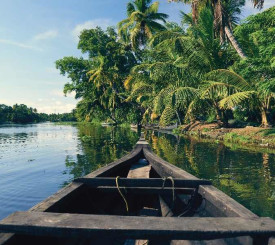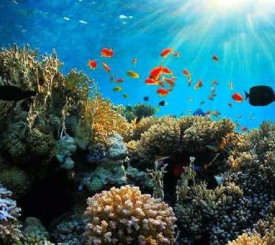 Any City - Port Bla...
Beaches - Heritage
Friends
7Packages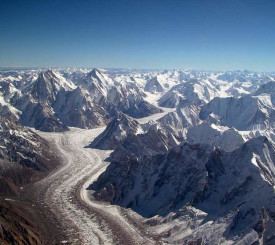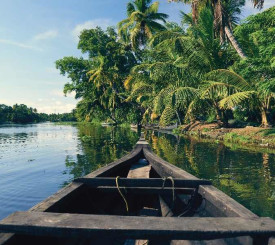 Any City - Dalhousi...
Hills and Valleys -...