Peacock Holiday s
Headquarters
Srinagar
Branch Location
Srinagar
IATA Reference
Operating Since
1977
Awards/Special Mention
NA
Peacock Holidays gives tourists' the privilege to choose from a wide range of theme tours like, adventure tours, cultural tours, safari tours, golf tours, wildlife tours and conference tours, etc. Guest can have the pleasure to spend vacations luxuriously. In addition we offer tour packages, tailor made packages suiting all categories. We have a group of dedicated young men on our staffs, which have enough professional expertise and life experience to make your holidays memorable.
Deserts
5Packages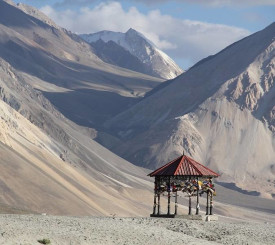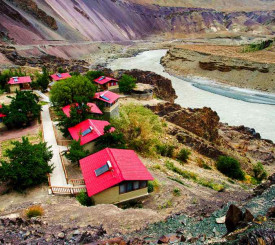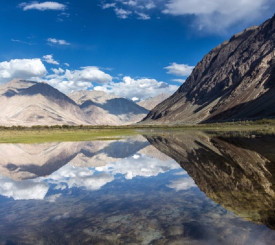 Hills and Valleys
6Packages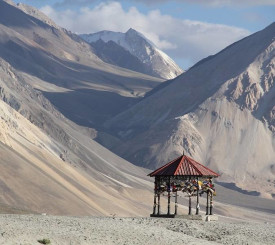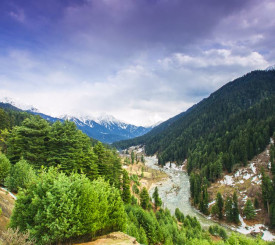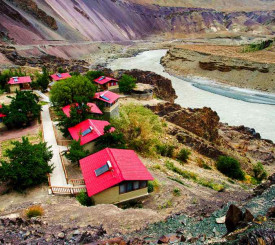 Rivers and Lakes
6Packages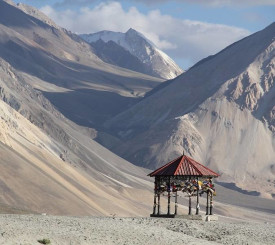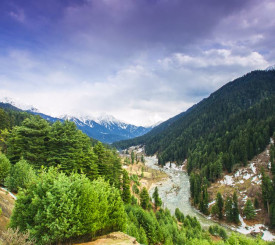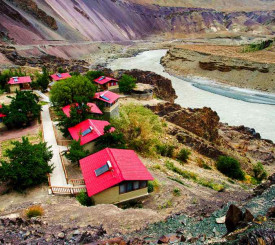 Heritage
6Packages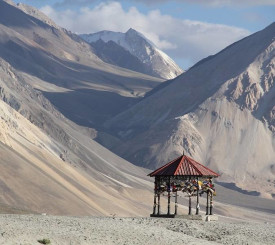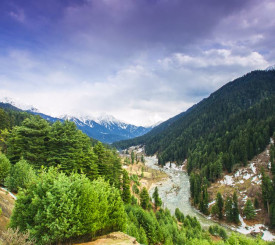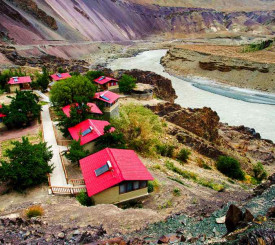 Romantic
1Packages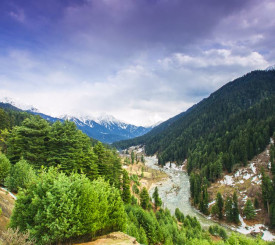 Family
6Packages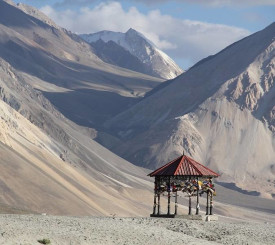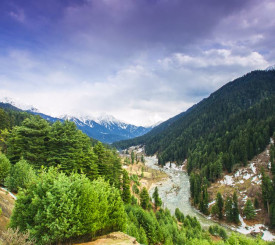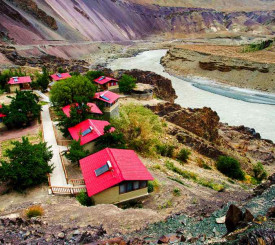 Budget
4Packages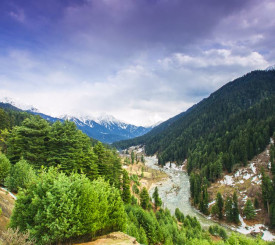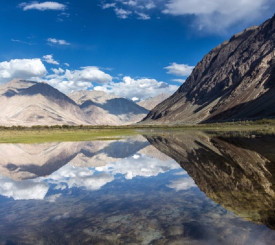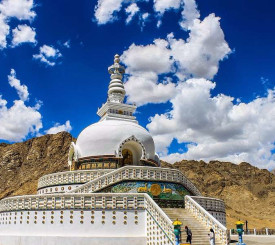 Any City - Leh
Deserts - Hills and...
Adventure
5Packages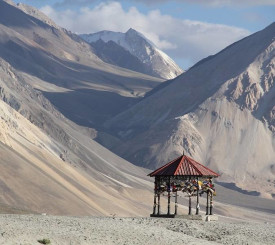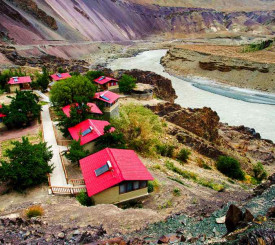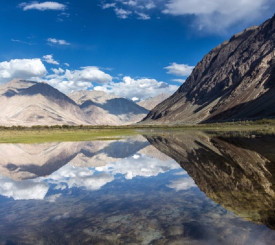 Luxury
2Packages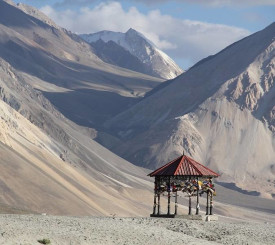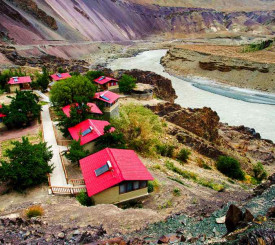 Friends
5Packages