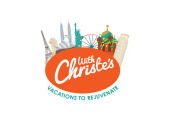 with Christes
Headquarters
Chennai
Branch Location
NA
IATA Reference
OTOAI
Operating Since
2014
Awards/Special Mention
NA
"with Christes" is a Tour company formed by 'Deepa Travels' a travel company in Chennai since 1982 on the interest of expanding our customer base with more personalized itinerary and service.
The difference that 'with Christe's' hold from other tour operators is the personalized tour plan that we prefer to help with. We would like to differentiate us from the fixed departures to routine itinerary operators promote with. Our tour consultants would like you to enjoy the additional optional excursions available with the list of Tours available at your disposal.
"with Christes" is managed by Mr. Arun Christe who has been involved in this trade since 2007 and is been monitored by Mr. S. Christe Raajan, Managing Director of Deepa Travels (Madras) Pvt. Ltd. who has been in the trade since 1982 and is well known in the market.
Ever since our inception, we are making vacations simple and fun. With years of experience in planning holidays, and thousands of testimonials from satisfied customers, with Christes aims to provide you with the best vacation packages available, at the most amazing prices.
Our motto is to make your vacation planning simpler and let you focus on the most important part of discovering the destination and relish the memories.
How do we do it?
Comprehensive
Part of making travel simple is presenting you with all the options for your trip. We work closely with the best in the business to provide you the very best.
Reliable
Making travel simple implies being there for you to decide and finalize even the minute details of your tour. Reliability is very important to us.
Responsible
We take responsibility for what we give you. You won't hear us making excuses for airlines or hotels or availability or prices. If we show you a price, we will honour it, come what may.
Simple
Simplicity is a religion with Christe's. If we're not, then feel free to give us a piece of your mind.
Come, have fun by touring "with Christe's", and treat yourself with a 'Vacation to Rejuvenate' from your routine life.
Beaches
6Packages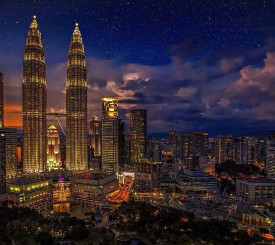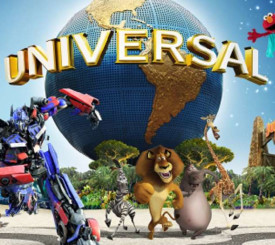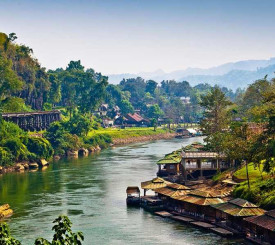 Wildlife
2Packages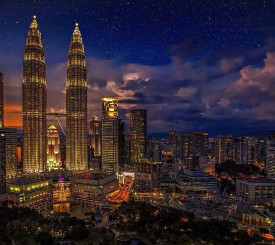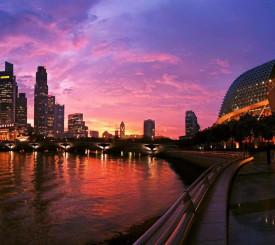 Heritage
6Packages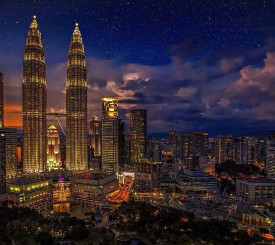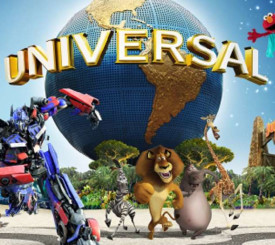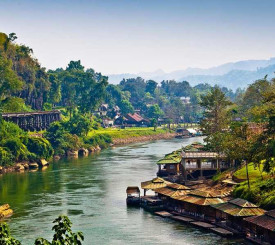 Romantic
6Packages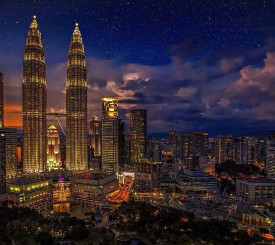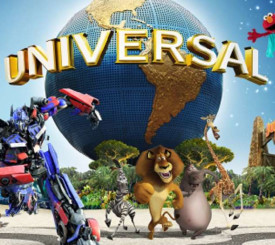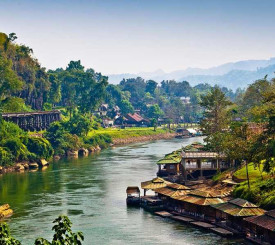 Family
6Packages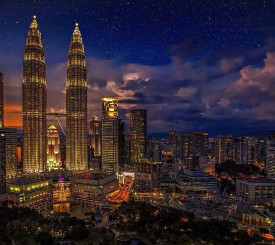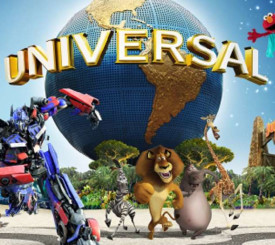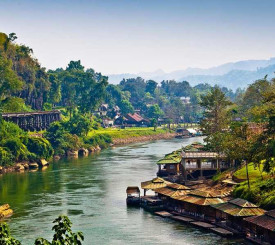 Budget
4Packages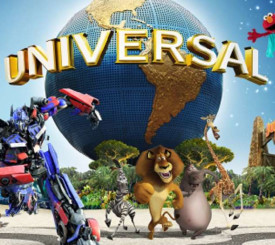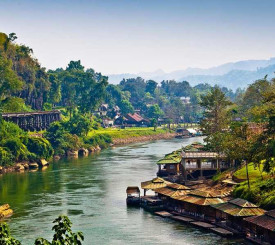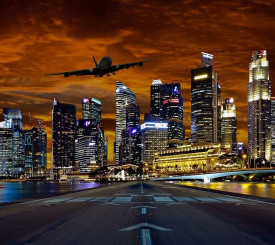 Any City - Singapore
Beaches - Heritage
Luxury
2Packages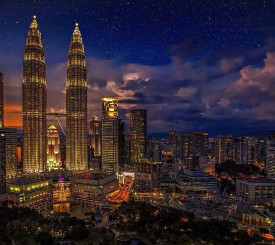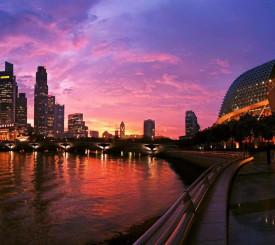 Friends
4Packages