Travel Magica
Headquarters
Noida
Branch Location
Addres E-53, E block, Sector 63, Noida Uttar Pradesh - 201301
IATA Reference
Operating Since
2015
Awards/Special Mention
NA
We are a company of trusted, passionate travel specialists, a team of people collecting more & more information day and night to gather it all for people like you who want to plan a tour. Planning a tour is quite a confusing work. It is essential that you plan your tour with someone who is very familiar about your destination. Understanding the requirement of sources required to make your travel hassle free, we collect information of travel agencies, tour operators, travel agents, geographical data of destination, best rout plans, top rated hotels & resorts, activities & complete planned tour.
Beaches
1Packages
Hills and Valleys
3Packages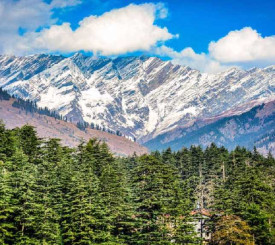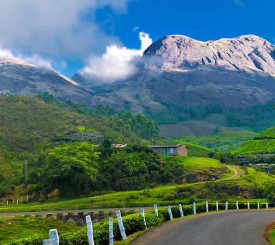 Rivers and Lakes
3Packages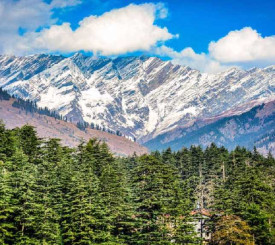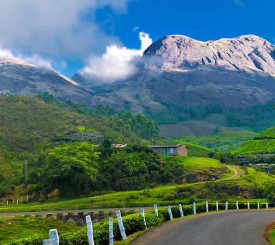 Wildlife
1Packages
Heritage
3Packages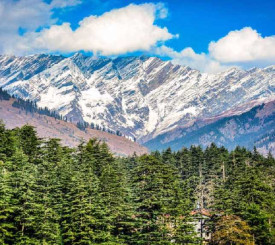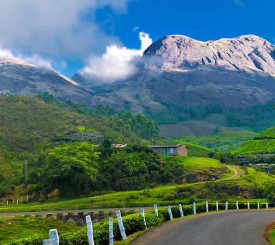 Family
1Packages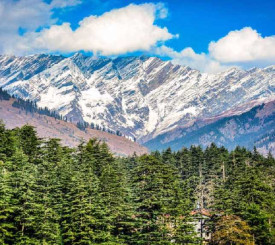 Budget
1Packages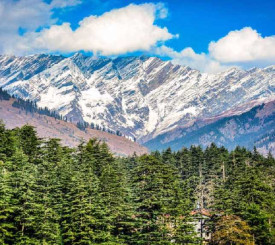 Adventure
1Packages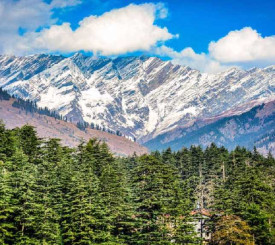 Friends
1Packages