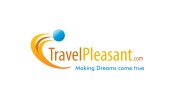 Travelpleasant
Headquarters
Bangalore
Branch Location
Triveni Road and Yeshwanthpur
IATA Reference
Operating Since
2009
Awards/Special Mention
Just dail best performer award
Travel pleasant is a young dynamic travel company. Offering a wide range of holidays in India and to Europe, Britain, Egypt, USA, Canada, South America, China, Australia and New Zealand, we've hosted many travelers worldwide.
Travel pleasant is renowned and trusted for its outstanding quality, service and reliability. we continuously strives to fulfill our guests' needs and exceed their expectations.
Beaches
4Packages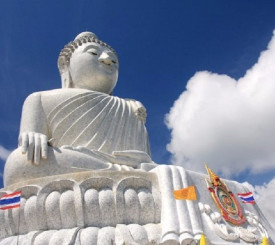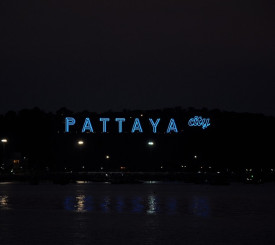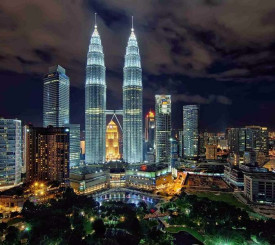 Any City - Singapor...
Beaches - Wildlife ...
Hills and Valleys
1Packages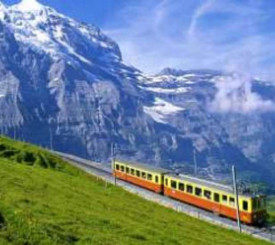 Rivers and Lakes
1Packages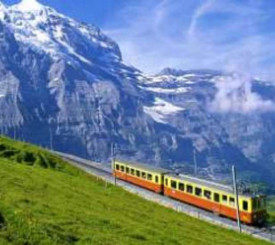 Wildlife
1Packages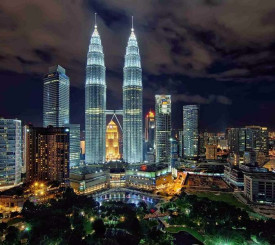 Any City - Singapor...
Beaches - Wildlife ...
Heritage
5Packages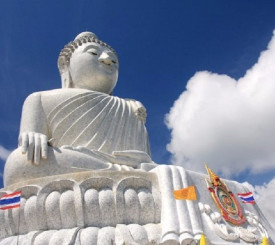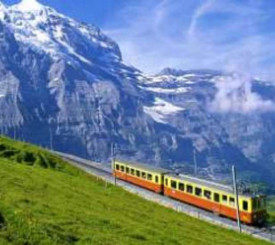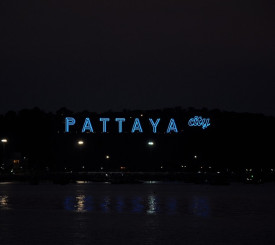 Romantic
5Packages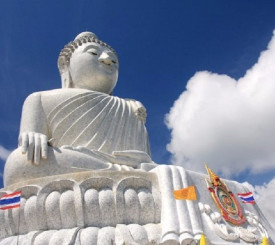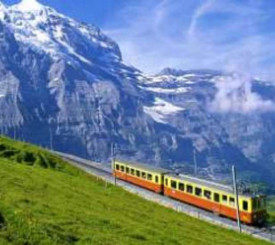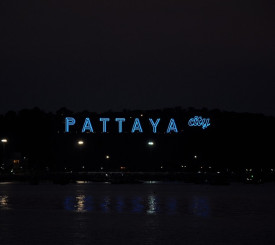 Family
5Packages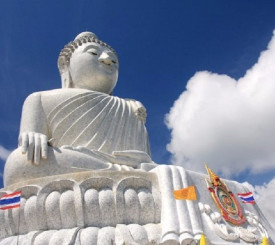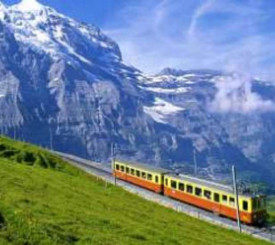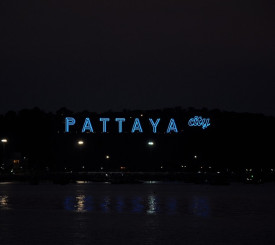 Budget
4Packages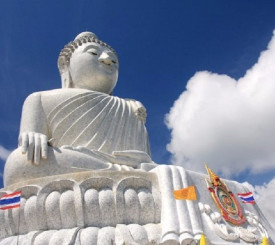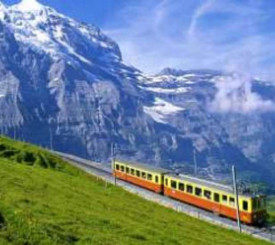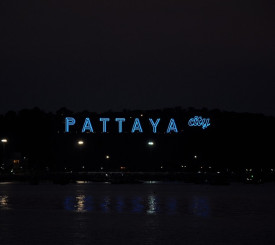 Luxury
1Packages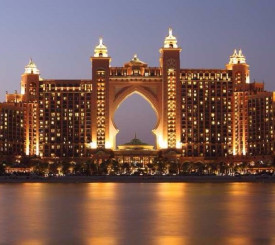 Any City - Dubai
Beaches - Heritage
Friends
1Packages