Funseasonal
Headquarters
Faridabad
Branch Location
Faridabad
IATA Reference
Operating Since
2014
Awards/Special Mention
NA
Establishment of Funseasonal started in 2014 by Ankush Gupta and now the name the well-known figure in the travel and tourism sector of our country. Funseasonal with the register office in Faridabad brings together two of the most significant players first is client & the agent who plan the tours as a dream holiday.
Funseasonal had made a name for itself and made a benchmark for people wishing to travel in full freedom and at the same time they can rely on constant and discreet assistance. Our tours are exclusive and highly demanding on customer base. Our tours characterized by the fascination of the sites and the luxury of the accommodation facility and the quality of the service offered with the richest choice of locations in every continent.
Beaches
1Packages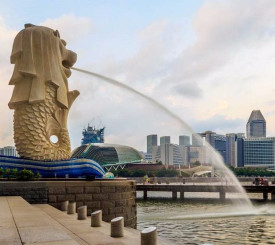 Wildlife
1Packages
Heritage
1Packages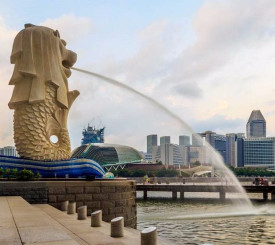 Family
2Packages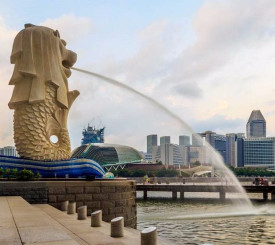 Adventure
1Packages
Luxury
2Packages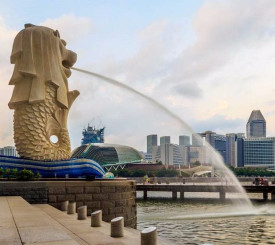 Friends
1Packages