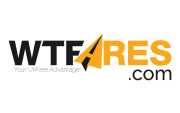 WT Fares
Headquarters
Mumbai
Branch Location
Mumbai
IATA Reference
Operating Since
September 2013
Awards/Special Mention
NA
WTFARES.com team itself is a bunch of passionate travellers who started this with one unified aim, which is to make travelling easy.
From Air Fares to Refunds to Cancellations, everything comes at an ease. We take pride in being the most efficient in the industry.
WTFARES operates on a dynamic API switch module and is powered by some of the most secure gateways.
What makes WTFARES so unique is that it itself acts as a Meta aggregator in terms of flights and hotels, hosting multiple inventories in a single platform, and allowing users to book at one go.
Beaches
5Packages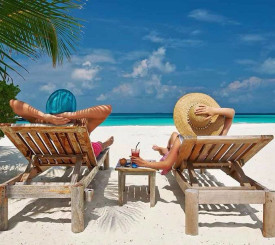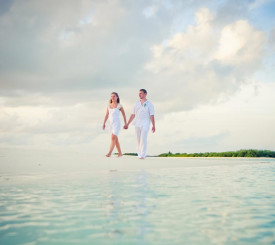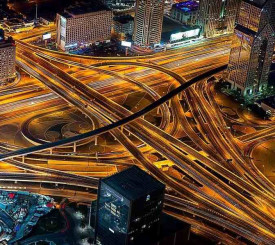 Deserts
2Packages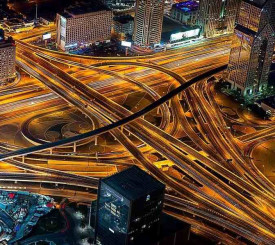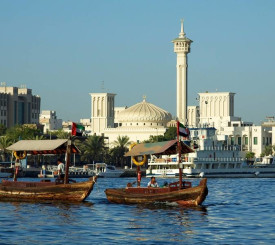 Rivers and Lakes
3Packages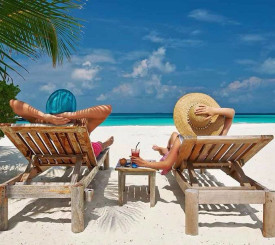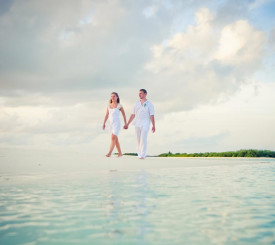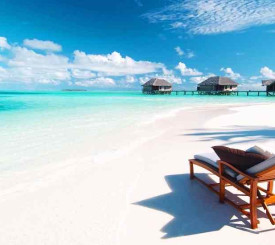 Any City - Male
Beaches - Rivers an...
Heritage
2Packages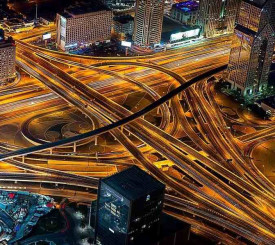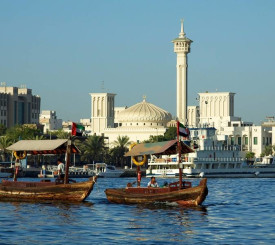 Romantic
6Packages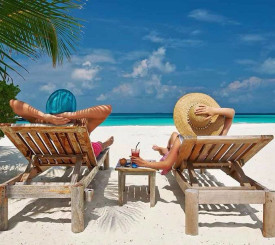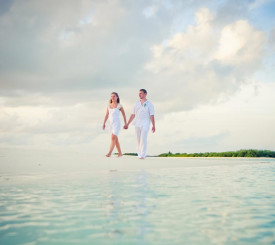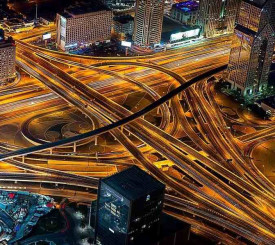 Spa and Wellness
4Packages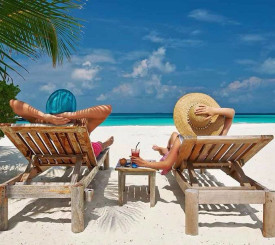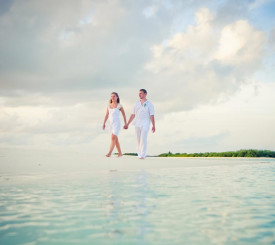 Family
2Packages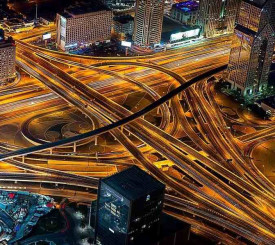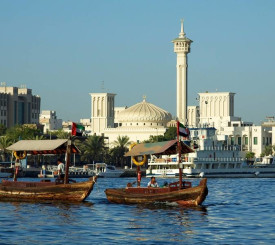 Budget
1Packages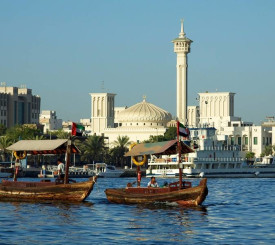 Adventure
4Packages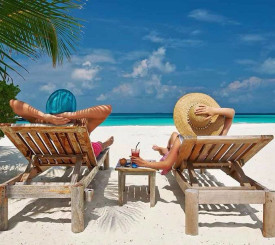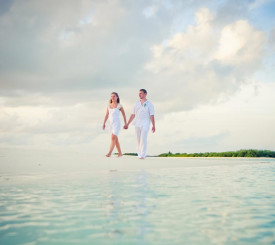 Luxury
5Packages