Journey to Ladakh
Headquarters
Ladakh
Branch Location
Ladakh, Delhi
IATA Reference
Operating Since
May 2009
Awards/Special Mention
NA
Wilderness Experience offers exhilarating adventure tours to move the intrepid explorer within you! Even the shortest of expeditions takes you into remote territory, offering extraordinary glimpses of vast, rugged terrain, faraway village oases sparkling emerald against the dry rock, jagged snow capped ranges, and rare wildlife sightings. Depending on your preferred mode of exploration, we customize your excursion to satisfy your dreams. Wilderness Experience Travels always has your safety as our primary objective, and we have trained staff and professional gear to make sure you can focus absolutely on your experience.
Deserts
4Packages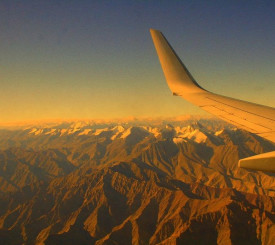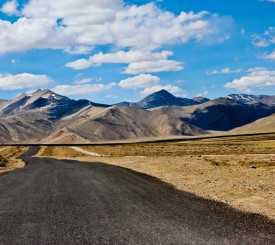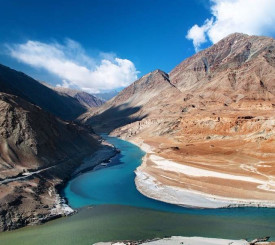 Hills and Valleys
4Packages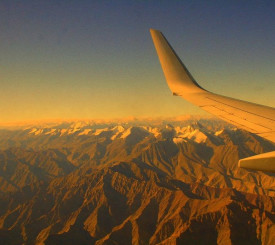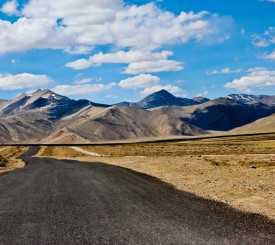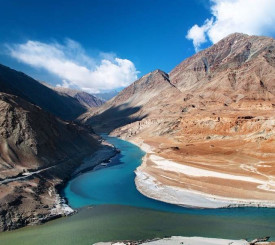 Rivers and Lakes
4Packages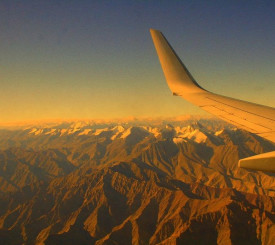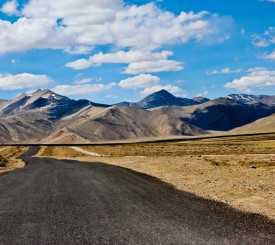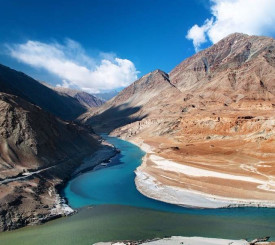 Heritage
4Packages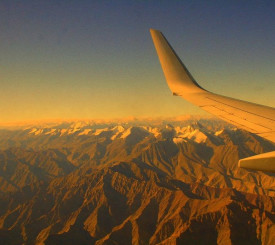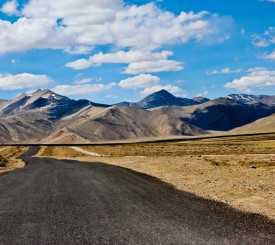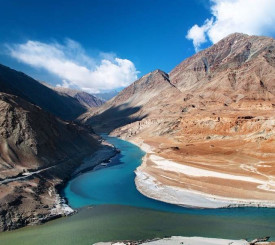 Romantic
1Packages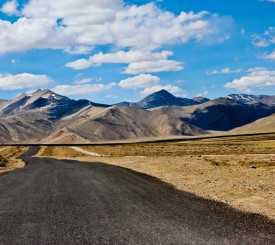 Family
4Packages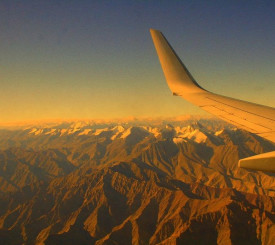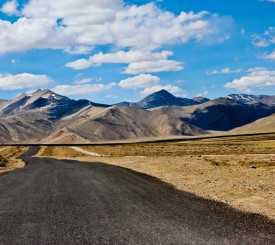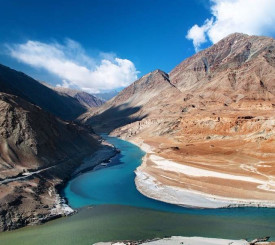 Budget
1Packages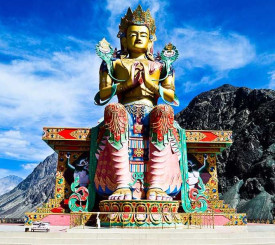 Any City - Leh - Nu...
Deserts - Hills and...
Adventure
4Packages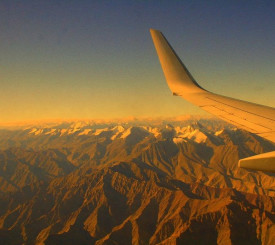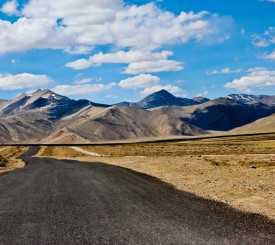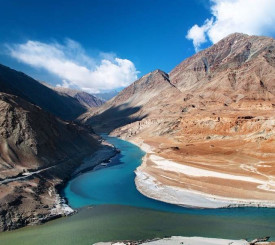 Luxury
3Packages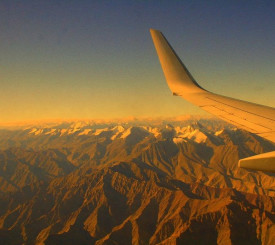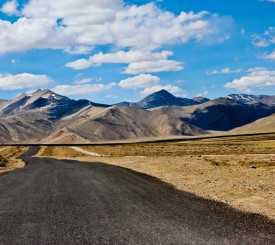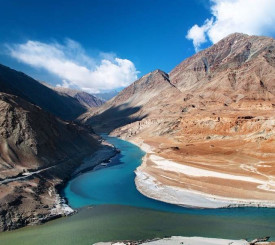 Friends
4Packages