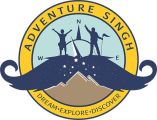 Adventure Singh
Headquarters
Punjab
Branch Location
Punjab
IATA Reference
Operating Since
May 2012
Awards/Special Mention
NA
Biking expeditions, Adventure camps, Leh-Spiti biking, Weekend Getaways.
Life is either a daring adventure or nothing (Helen Keller).
Adventure is one of those few emotions which incite each one alike.
There are no two feelings for the thrill, the ecstasy, the elation that one feels at the pinnacle of a successful adventure. The adrenaline pump works uniformly on all.

Adventure has that magnetic aura around itself that binds you to it, chills you again on remembering it, and calls you back to it. George Eliot once commented: 'Adventure is not outside man; it is within.'
It is this magnetism of adventure calling from your inside that we call your Adventure Singh™.
All of us have their own Adventure Singh™ rooted somewhere deep inside us.
You may have been knowing him, obeying him, playing him, or even ignoring him. But he's still out there, calling out for you, imploring you to break free, pleading you for one more… Your Adventure Singh™ is asking you to come to the professional Adventure Singhs™.
Hills and Valleys
3Packages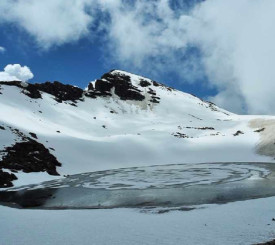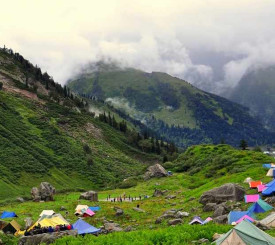 Rivers and Lakes
3Packages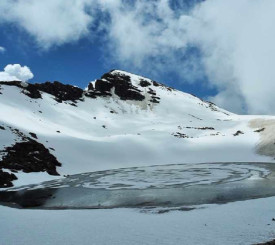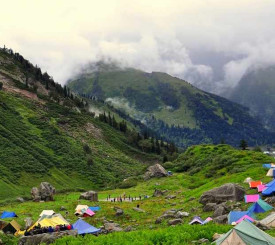 Adventure
3Packages