SparcRoamers
Headquarters
New Delhi
Branch Location
605 D Mall, Netaji Subhash Place, New Delhi - 110034
IATA Reference
Operating Since
31 January 2017
Awards/Special Mention
NA
You would find many holiday companies who are keener on making holiday itineraries to sell their products, but here at SparcRoamers we look forward to making memories. Our first priority is you, we strive day in and out to make the most of your time and provide you the most of your hard earned money for a well planned holiday. Just speak to us and tell us where you want to go, and our quality team will assist you to make your trip more meaningful.
We aim at bringing the comfort, the zeal of travelling and passion back into every mundane life. Be it a quick-planned weekend getaway or a long vacation, we have the best of services to cater to every need or requirement. All you need to do is just visit our website and plan your vacation in just few clicks OR simply give us a call, or drop us an email.
Our sole intention is to bring people and wonderful places together. The moments that you spend with your loved ones are magical, and when you are out on a holiday, those moments become all the more special. Hence, we are here to merely help you in having a memory of a lifetime with every holiday, you take with us.
Beaches
1Packages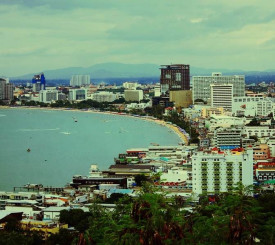 Heritage
1Packages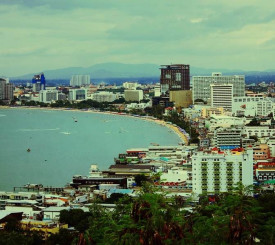 Romantic
1Packages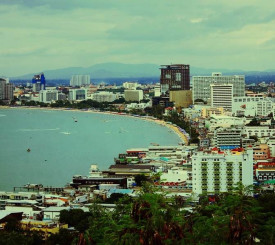 Family
1Packages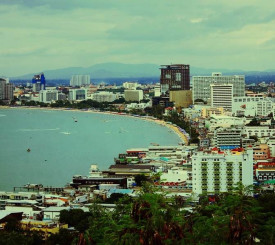 Luxury
1Packages