Fly travellers
Headquarters
New Delhi
Branch Location
New Delhi
IATA Reference
NA
Operating Since
2005
Awards/Special Mention
NA
Flytravellers is a specialist tour operator in organizing Holidays globally.
Enclosed company profile for your ready reference.
As mentioned, our focus is directed at the travel trade channel and we are proud to have structured our business to support the needs of the industry in India by concentrating on quality service offerings in line with the specific requirements of each market. We pride ourselves on understanding each region's travel requirements.
We are well equipped to deal with any amendments and fully tailor made itineraries, groups, incentives, VIP, Royalty and Protocol Clients arrangements you may require. Innovation, manoeuvrability, integrity and quality are our core strengths. Our operations staffs are all available to personally attend to all client quotation requests with pleasure, advising accordingly on options and availability.
Our unique tourist destinations are:-
Himachal, Uttarakhand, Goa, Kerala, Rajasthan, Andaman ,South India, Dubai, Europe, USA , Malaysia, Thailand, Singapore, India, Sri Lanka, Nepal, Maldives, Seychelles, Mauritius, South Africa , Kenya and further more wherever you wish to travel worldwide.
Beaches
1Packages
Hills and Valleys
4Packages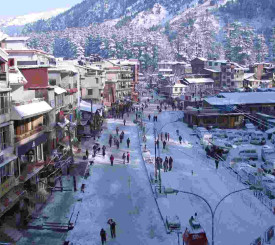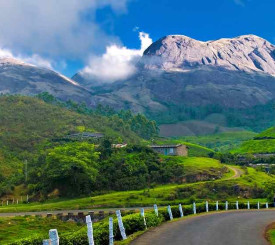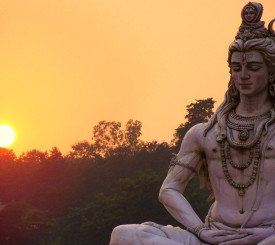 Rivers and Lakes
4Packages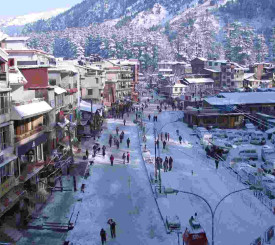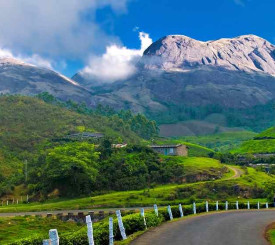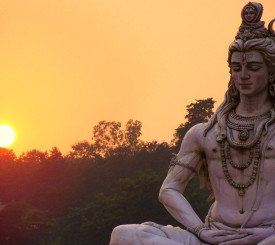 Heritage
4Packages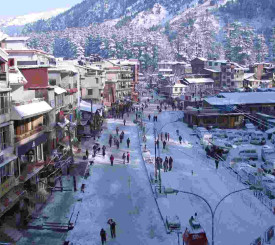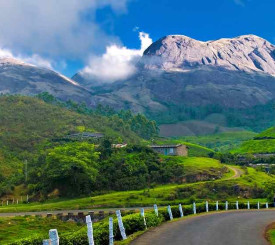 Romantic
2Packages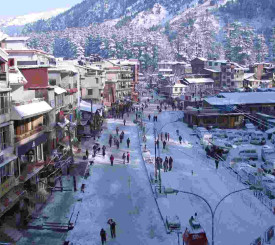 Spa and Wellness
1Packages
Family
1Packages
Budget
2Packages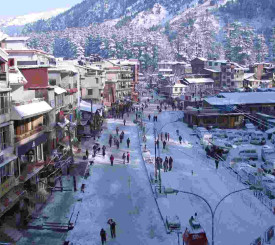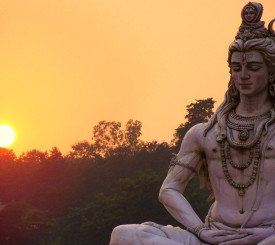 Adventure
2Packages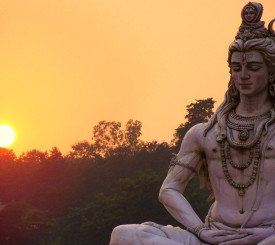 Luxury
1Packages
Friends
1Packages