Olanka Travels
Headquarters
Sri Lanka
Branch Location
Sri Lanka, China, Australia
IATA Reference
Operating Since
2014
Awards/Special Mention
NA
Olanka Travels promotes Sri Lankan tourism. Since recent past, Sri Lanka is seeing a boom in travel and tourism and in fact CNN, US Times and the National Geographic channel have listed Sri Lanka as one of the top 3 travel destinations in 2010 and 2011. With international travel sanctions long gone and positioning of Sri Lanka as a great travel destination that offers unmatched value for money, we are seeing a huge potential for tourism in Sri Lanka.

With a lot of positive developments, Olanka Travels is gearing to expand its business scope to include untapped markets all around the world. Customer satisfaction is our number one priority; therefore all our tour packages and tour services are based around bringing the best for our customers. Olanka specialises in catering to niche travel markets. Thus, we have established a strong network of travel service providers who are capable of taking Sri Lankan tourism to the next level.
Beaches
5Packages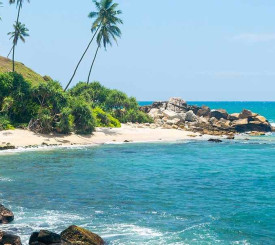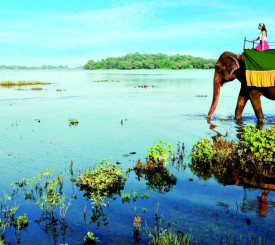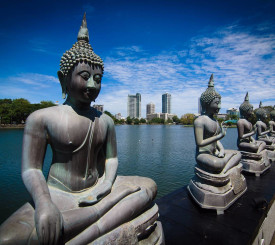 Hills and Valleys
5Packages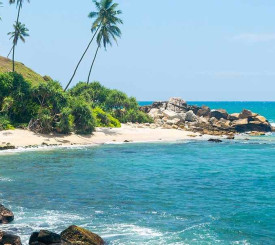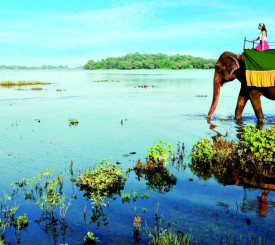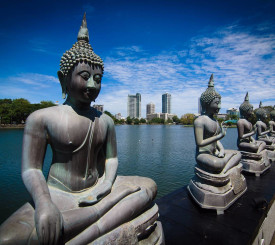 Rivers and Lakes
3Packages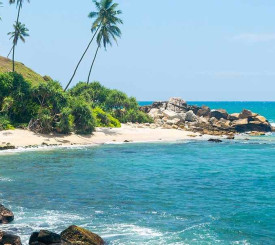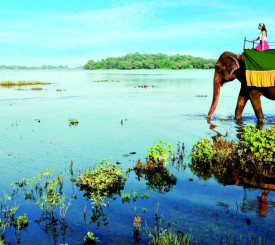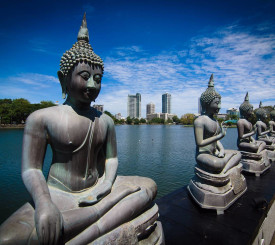 Wildlife
5Packages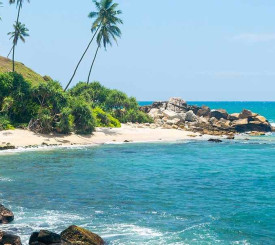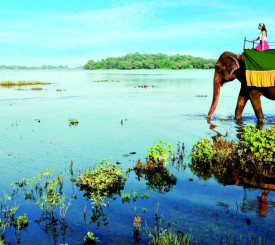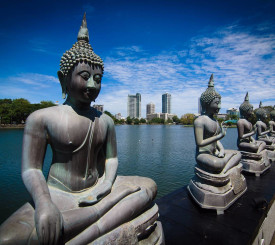 Heritage
5Packages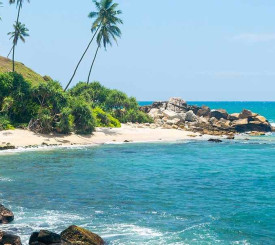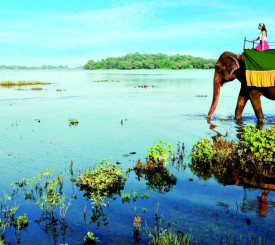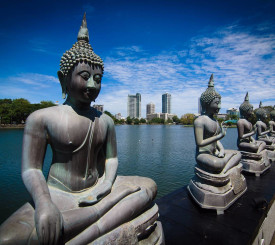 Romantic
5Packages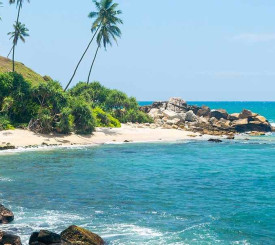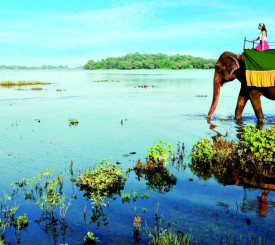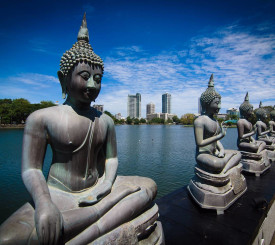 Spa and Wellness
4Packages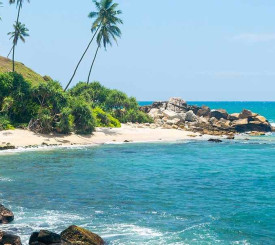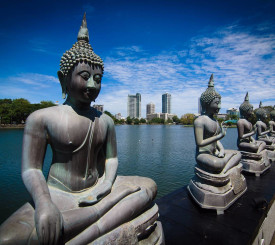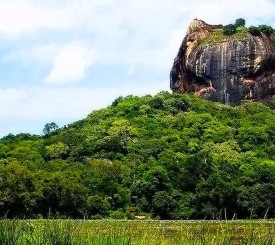 Family
5Packages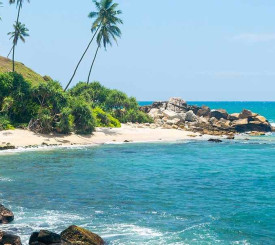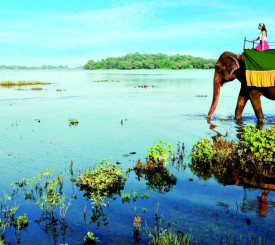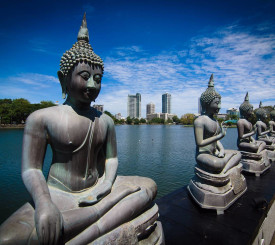 Budget
1Packages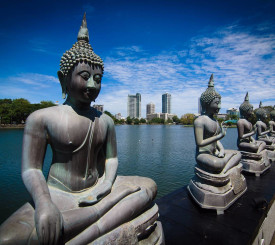 Adventure
5Packages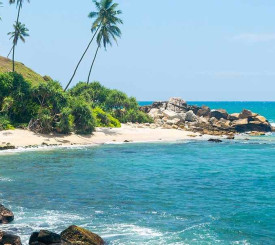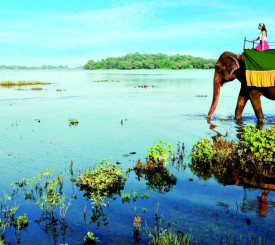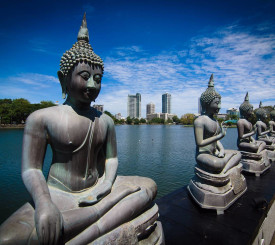 Luxury
4Packages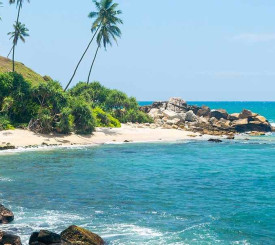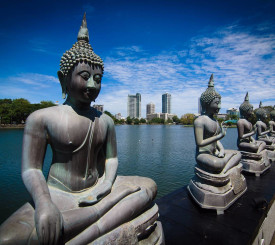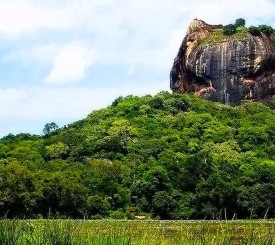 Food and Drinks
1Packages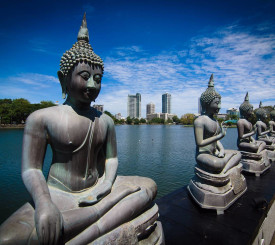 Sports
3Packages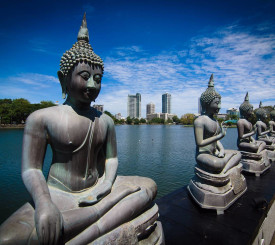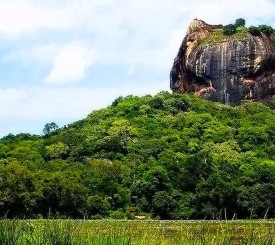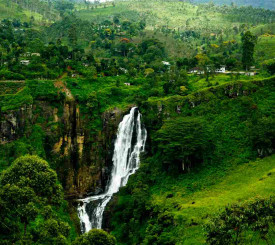 Any City - Kandy - ...
Beaches - Hills and...
Friends
5Packages