Tourify
Headquarters
Sri Lanka
Branch Location
India, UK, Dubai, Sri Lanka, China
IATA Reference
Operating Since
2016
Awards/Special Mention
NA
At Tourify, we believe that life is one long journey that gives opportunities to explore more and cherish more. Everyone takes and crafts this journey in one's own way.
Hence, we at Tourify keep our prime focus on customers. We understand every need of yours in detail and design exclusive experiences considering the overall value, budget and key parameters.
We have a very focused approach and our entire team has invested a lot in order to find places that will interest travellers with different needs and which are the unique travel destinations. Hence, We dedicate our entire energy to understand the needs of our travellers and provide a personalised solution by being in constant touch with the travellers to give them an experience to cherish.
We have tie-ups with the best hotels, airlines, transport services, etc. and have a very talented & dedicated team to deliver personalised services to each and every one of you.
Beaches
3Packages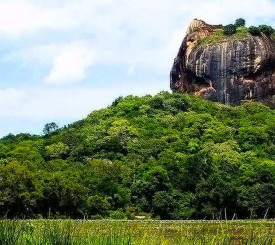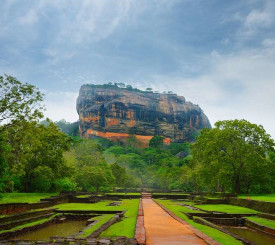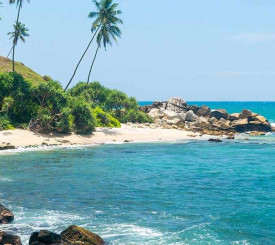 Rivers and Lakes
3Packages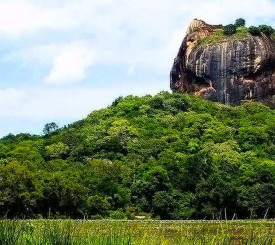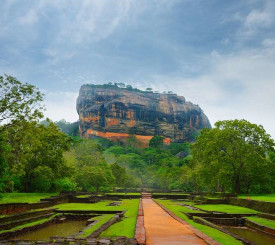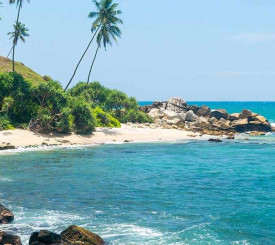 Wildlife
3Packages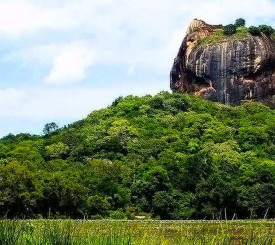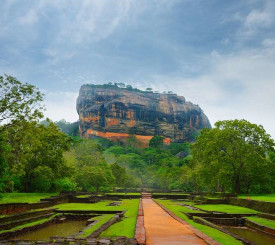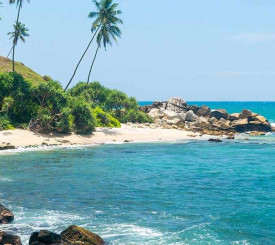 Heritage
3Packages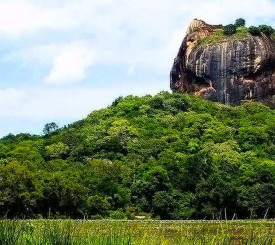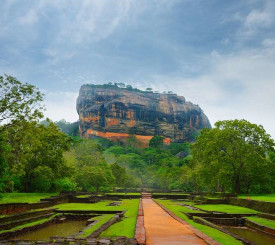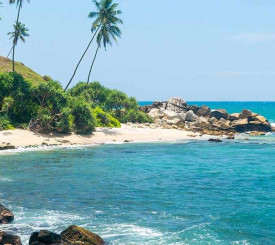 Romantic
3Packages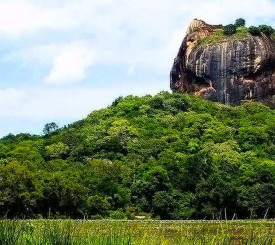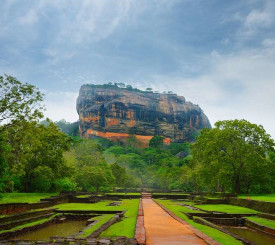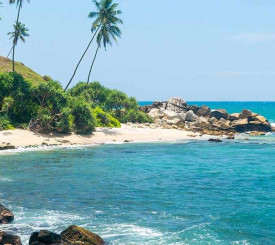 Spa and Wellness
2Packages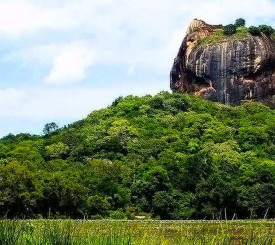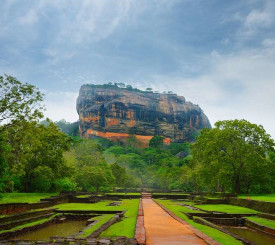 Family
3Packages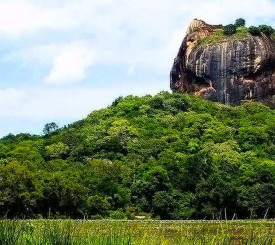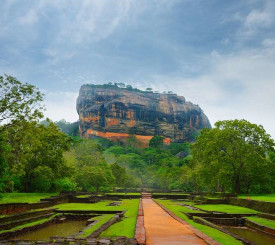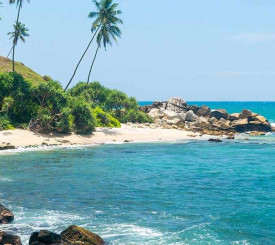 Budget
3Packages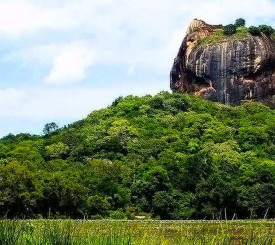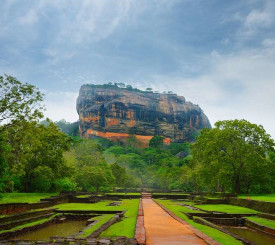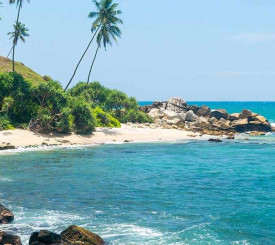 Adventure
1Packages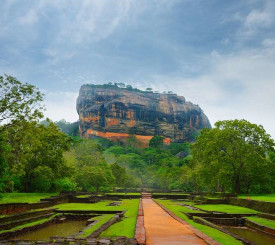 Sports
1Packages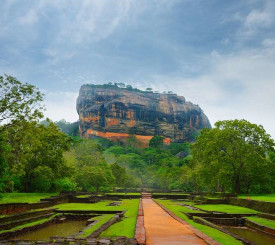 Friends
3Packages