Sanya Tour
Headquarters
China
Branch Location
China
IATA Reference
Operating Since
November, 2015
Awards/Special Mention
NA
Sanya is one of the three prefecture cities of Hainan province in Southeast China. The city is noted for its tropical climate all year round. Gifted with a long coastline, Sanya owns a number of excellent harbors that you can find nowhere else in China. Let alone the lovely bays and beaches, Sanya is also a great place to appreciate the cultures of China in great varieties.
The Sanya Tourism Development Commission (STDC) is a government agency leading the efforts to sustain and develop quality tourism in Sanya. It is responsible for attracting international and domestic visitors to Sanya for leisure and business. The STDC is active in key global markets with trade, industry, and consumer promotions, building it as an-all-encompassing tropical paradise which encapsulates culture, history, rainforests, beaches and leisure activities. The STDC also maintains its own tourism quality schemes and works closely with government and trade partners enhance standards as the premier tropical destination for domestic and international visitors.
Beaches
7Packages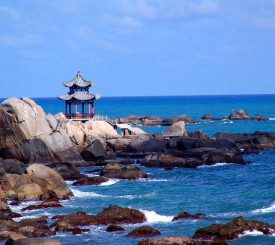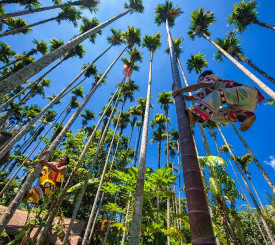 Hills and Valleys
1Packages
Wildlife
5Packages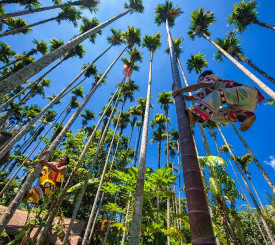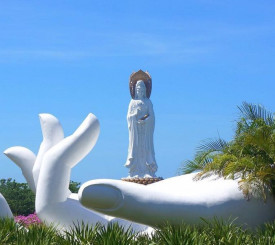 Any City - Sanya
Beaches - Wildlife ...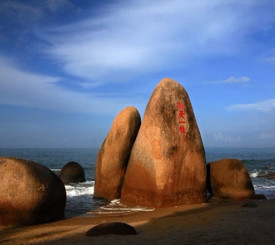 Any City - Sanya
Beaches - Wildlife ...
Heritage
7Packages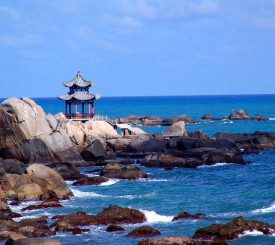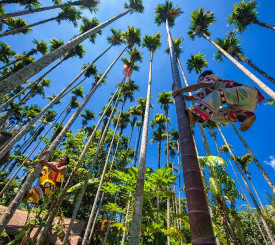 Romantic
6Packages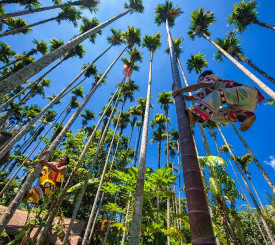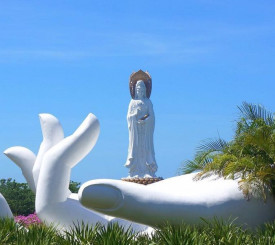 Any City - Sanya
Beaches - Wildlife ...
Family
7Packages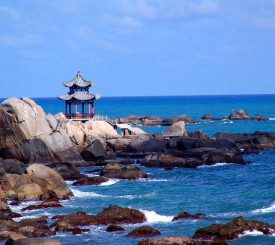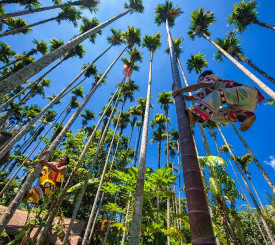 Luxury
7Packages