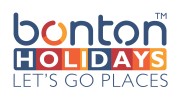 Bonton Holidays Pvt Ltd
Headquarters
Mumbai
Branch Location
Noida, Ahmedabad, Chennai, Hyderabad, Kolkata, Pune, Rajkot
IATA Reference
IATA- HO 14-3 1462 4 TAAI- 324212ACBOM
Operating Since
2009
Awards/Special Mention
Most Innovative Travel Management Company" at the West India Travel Awards 2015 Best Travel Management Company at the North India Travel Awards 2015.
About Bonton Holidays Pvt Ltd
Bonton Holidays Pvt. Ltd. is part of the Bonton Group of Companies. The Company was established in July, 2009 as a complete travel management company to provide its clients with end-to-end travel services for India and across the world. The Company established its operations in Ahmedabad, Gujarat and in a short span of nine months, spread across the country opening offices in seven cities of India.

The Company is a full service IATA accredited travel agency in Mumbai as well as New Delhi. The Company is also part of several reputed associations including Travel Agents Association of India (TAAI), Travel Agents Federation of India (TAFI), Indian Association of Tour Operators (IATO) and Tour Operators, Outbound Tour Operators Association of India (OTOAI) and Travel Agents Association of Gujarat (TAG). Being active members of such a varied and nationally recognized list of associations, the Company ensures operations with complete transparency while striving to provide the highest level of customer satisfaction.

As part of multinational travel management group, we have steadily built a strong network of over 8,234 agents who actively do business with us. This helps our clients in terms of price advantage as well as in service levels. The Company is represented by an incredibly knowledgeable and energetic staff that cares about the travel requirements of our clients. Our staff is certified specialists of over 40 global destinations. In our quest to provide best-in-class service, the team continuously strives to add more products and destinations giving our clients greater choice for selecting their dream vacation.
Hills and Valleys
3Packages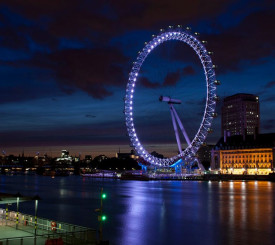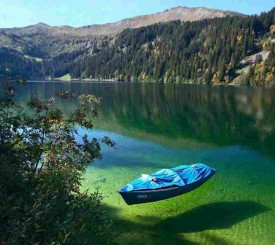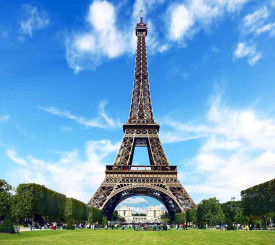 Rivers and Lakes
2Packages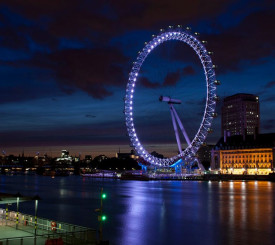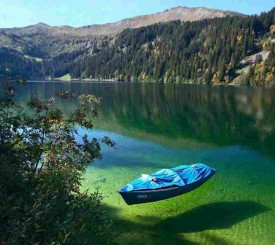 Heritage
3Packages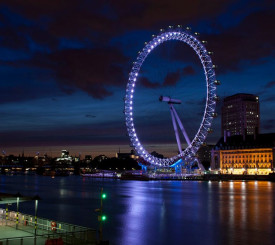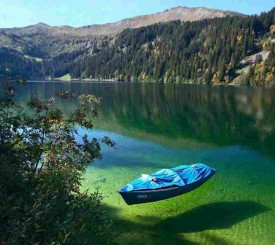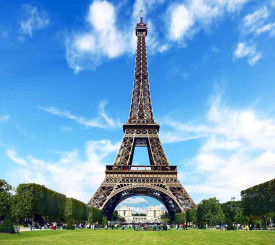 Romantic
3Packages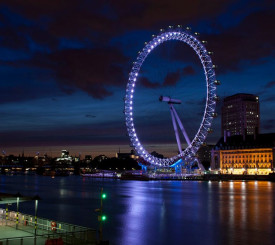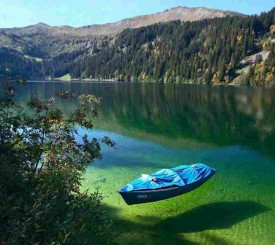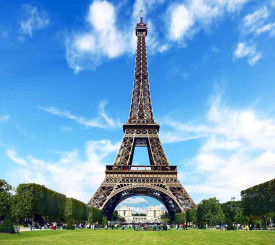 Family
2Packages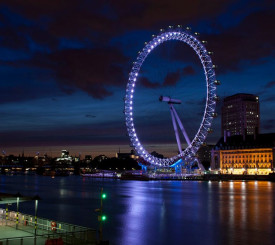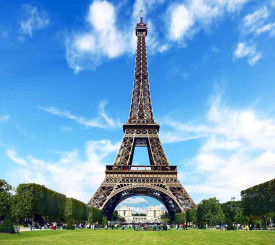 Adventure
3Packages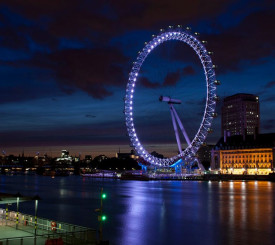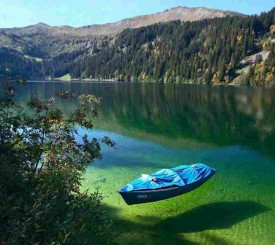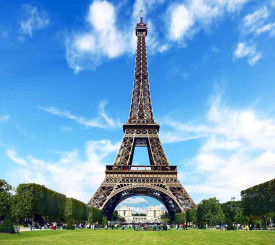 Luxury
3Packages