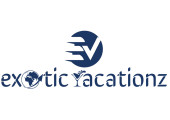 Exotic Vacationz
Headquarters
New Delhi
Branch Location
UG-2, Suneja Tower II, District Centre, Janak Puri, New Delhi - 110058
IATA Reference
No
Operating Since
2016
Awards/Special Mention
NA
ExoticVacationz® is India's first 'Vacation Company'. Established in 2014, with the vision to provide 'Unforgettable Vacation Experience' to its customers, it is all set to carve an entirely new segment within the travel, tourism and hospitality industry globally. ExoticVacationz® excels in crafting a customized end-to-end travel plan for its customers and to equip them with all necessary information, possibilities and accessibilities to enable them to have an 'Unforgettable Vacation Experience'.
With a wide and expansive network of its own and strategic alliances and partnerships with leading airlines, hotels, transport companies and various ancillary travel services entities, ExoticVacationz® is well positioned to service customers from the entire spectrum of budget to luxury, adventure to relaxation and exotic to familiar for the aspiring to the arrived, across the globe.
Led by a team of professionals possessing extensive knowledge and experience in the travel and tourism space around vacation destinations, various modes of travel and their ticketing, wide variety of accommodations and their availability, food recommendations, local exploration and engagement options and supported by a wing of research analysts to track evolution of travelers, changing trends, discovery of new and untapped travel destinations, ExoticVacationz® offers to take vacationing to a unscaled height, which will be difficult to match or emulated in times to come.
Aspiring to 'Deliver Happiness' to our customers through personalized service and unflinching attention, it has been our continuous endeavor at ExoticVacationz® to introduce innovative products and services as a part of our offering to be able to provide a wholesome and complete vacation experience.
Beaches
2Packages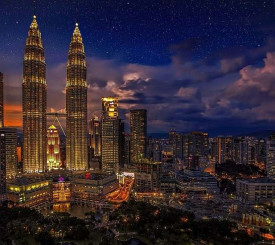 Wildlife
1Packages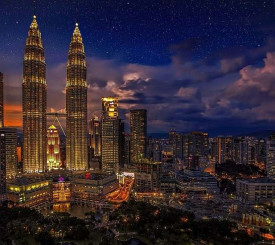 Heritage
2Packages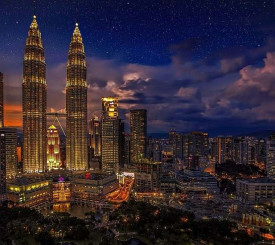 Romantic
2Packages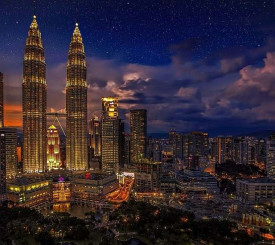 Spa and Wellness
1Packages
Family
2Packages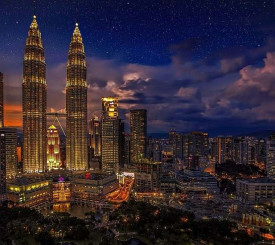 Adventure
1Packages
Luxury
2Packages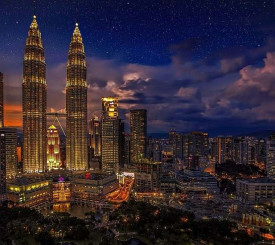 Sports
1Packages