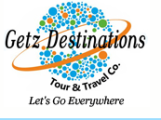 Getz destinatio n
Headquarters
Delhi
Branch Location
3/110, Ground Floor, Lalita Park, Near Gurudwara Laxmi Nagar, New Delhi-110092
IATA Reference
Ltc
Operating Since
5 years
Awards/Special Mention
none
Welcome to the world of unlimited explorations with getz destinations- a site dedicated exclusively to tourists & travellers- of any kind viz. novice, moderate,frequent, cant do without it types, vagabonds and maniacs to talk of the extreme. We at getz destinations take great pains to ponder, observe and understand all kind of travelling habbits across the globe, keeping ourselves at the place of our customer in order to give you a tailor made and made for you travel plan.
Hills and Valleys
7Packages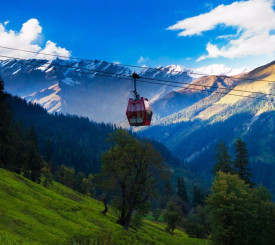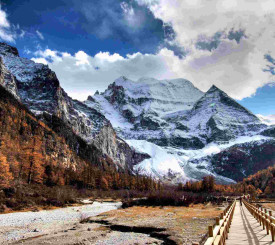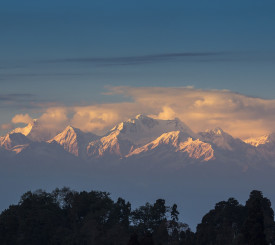 Rivers and Lakes
4Packages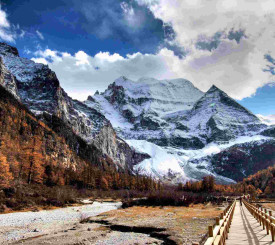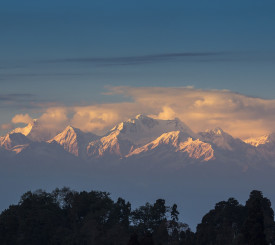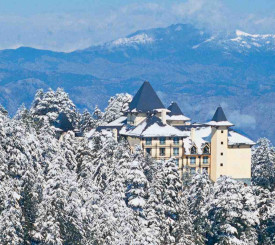 Any City - Shimla -...
Hills and Valleys -...
Heritage
6Packages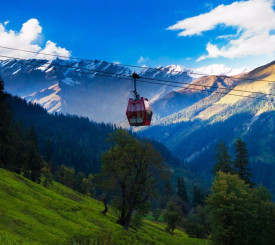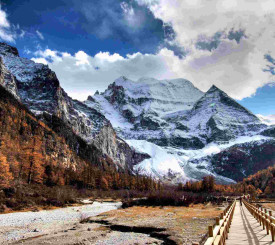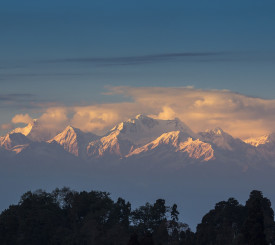 Romantic
6Packages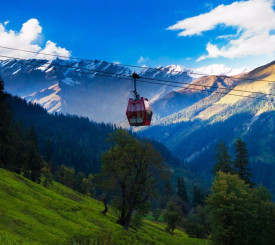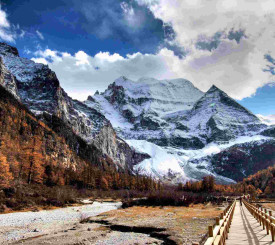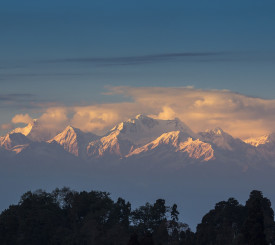 Family
6Packages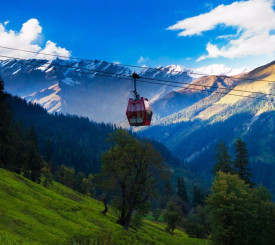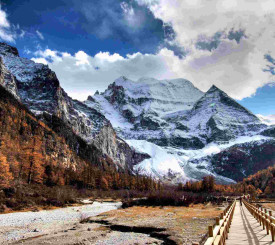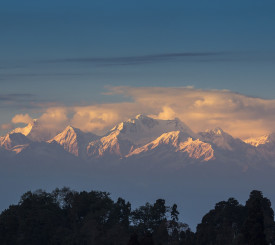 Budget
7Packages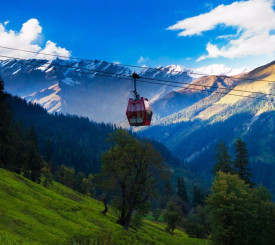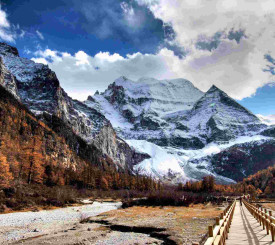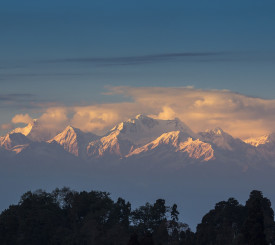 Adventure
5Packages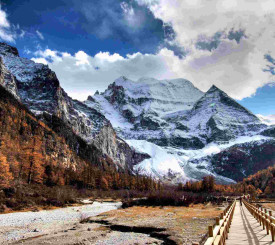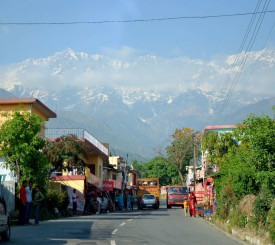 Any City - Dharamshala
Hills and Valleys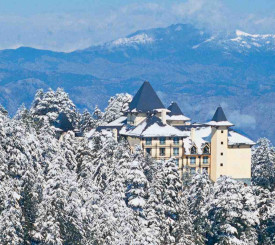 Any City - Shimla -...
Hills and Valleys -...
Sports
1Packages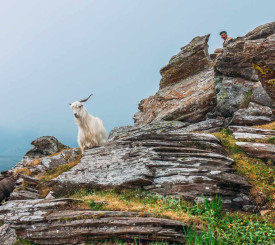 Any City - Manali -...
Hills and Valleys -...
Friends
7Packages