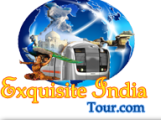 Exquisite India tour
Headquarters
Delhi
Branch Location
none
IATA Reference
none
Operating Since
2013
Awards/Special Mention
none
About Exquisite India tour
Exquisite India Tour , considers itself a medium between reality and your dreams. We thrive to provide you a perfect opportunity to see and savor the cultural festivities and natural charm of India. India has a history which dates back to more than 5000 years. There are regions that still have the evidence of civilization like Indus Valley from Bronze Age and places like Madhya Pradesh, Gujarat etc. still carry proof of ancient history known to man.


The diversity in India gives a traveler such as you a unique blend of ancient culture and tradition with cosmopolitan lifestyle of today. Exquisite India Tour is here for travelers like you to map out journey in such sense that all you have to do is to enjoy the moments and capture them in your mind and camera. India is divided into different region, namely, North, North-East, East, South and West. Each region and states in the given regions have a unique charm that is displayed when you compare it with other region. Exquisite India Tour helps the traveler by making their dream holiday a reality with excellent services provided by our India Travel Expert Teams.
Beaches
2Packages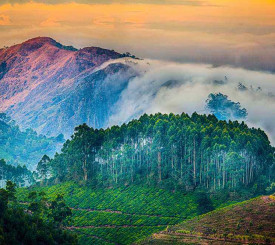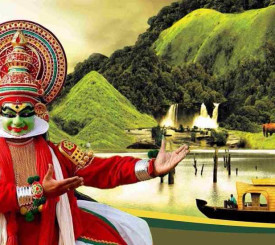 Deserts
1Packages
Hills and Valleys
6Packages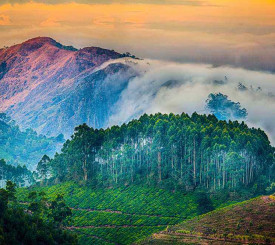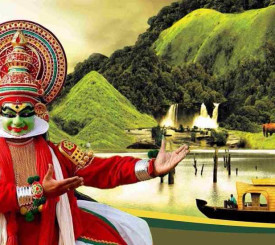 Rivers and Lakes
4Packages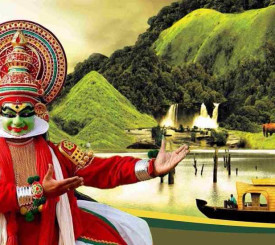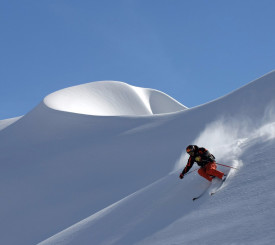 Wildlife
2Packages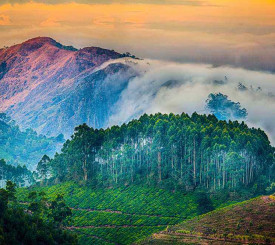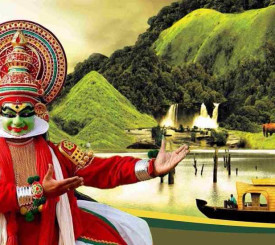 Heritage
6Packages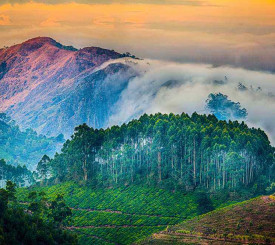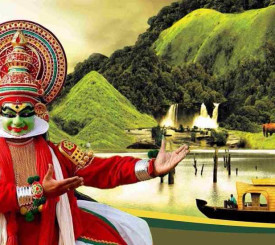 Romantic
5Packages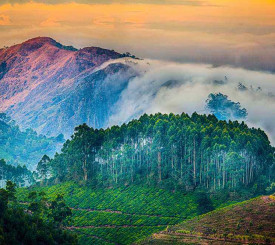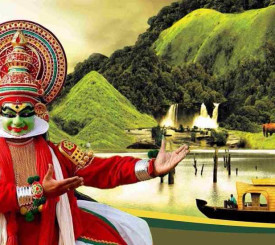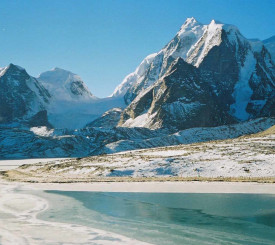 Any City - Gangtok ...
Hills and Valleys -...
Spa and Wellness
1Packages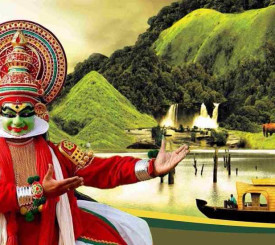 Family
6Packages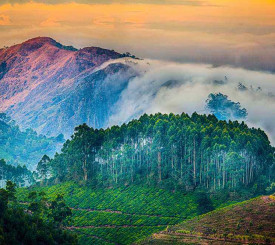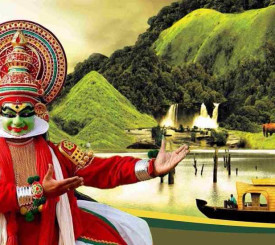 Budget
4Packages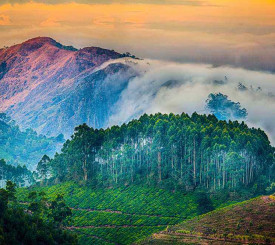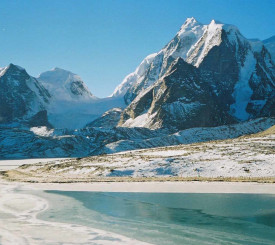 Any City - Gangtok ...
Hills and Valleys -...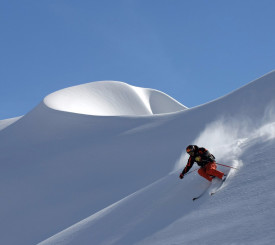 Adventure
1Packages
Luxury
1Packages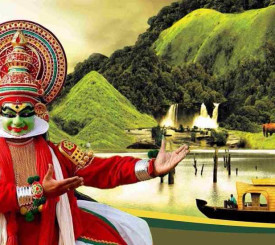 Friends
4Packages