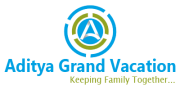 Aditya Grand Vacation
Headquarters
New Delhi
Branch Location
New Delhi
IATA Reference
Operating Since
2013
Awards/Special Mention
NA
About Aditya Grand Vacation
At Aditya Grand Vacation (AGV), customer satisfaction is our #1 priority and we pride ourselves on that. We offer the very best customer support in the entire industry and are available at most times. We simply want our Services and Plans to succeed and excellent marketing can only be done when communication is perfect.

It's all about the knowledge, skills and techniques. Our service offering techniques are 100% proven. With our powerful and established relationships, we're ready to take your Services to the next level.

Services don't always have to be loaded with exceptionally high costs. We understand your side of the story and strive to provide the best solution for your need in your budget. All of our Services and Plans are highly affordable.

AGV is highly transparent, at the very core. Extensive care is provided that is a part of every package. We deliver the right things at the right time. Every client has a plan page using which they can stay updated and on track with the things going on related to their services at any instance.
Beaches
2Packages
Deserts
1Packages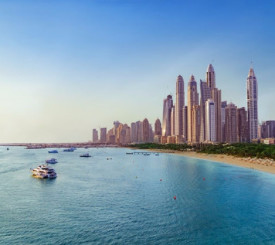 Heritage
1Packages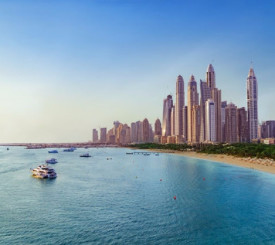 Romantic
3Packages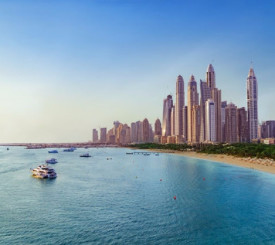 Spa and Wellness
2Packages
Family
3Packages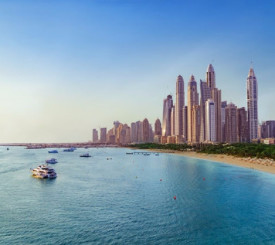 Budget
1Packages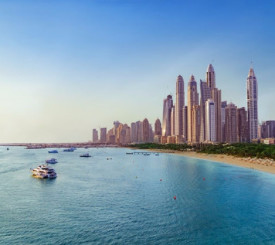 Adventure
2Packages
Luxury
2Packages
Food and Drinks
2Packages
Sports
2Packages
Friends
2Packages